DASH Diet Tops List of Best U.S. Diets: Which Are the Top 5?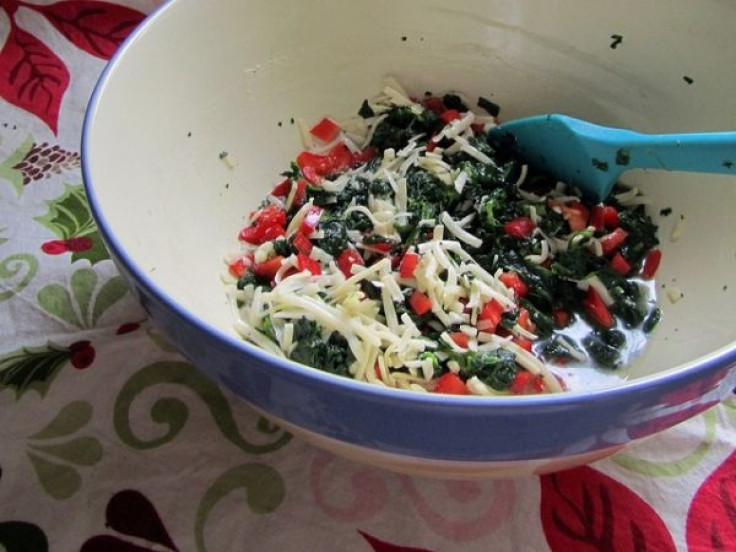 The DASH Diet was ranked this as 2011's healthiest diet on the market, by U.S. News and World Report. The diet was considered the most effective for weight loss and for fighting diabetes and heart disease.
Next on the list of the healthiest diets was the TLC Diet, followed by the Mediterranean Diet at No. 3. The Best Weight-Loss Diet list was topped by the Weight Watchers Diet.
"[The DASH Diet] certainly looked like an all-star to our panel of experts, who gave it high marks for its nutritional completeness, safety, ability to prevent or control diabetes, and role in supporting heart health. Though obscure, it beat out a field full of better-known diets," according to the magazine's report.
The DASH diet (which stands for Dietary Approaches to Stop Hypertension) was developed to prevent high blood pressure. It doesn't require special foods or hard-to-follow recipes but simply consists of a certain number of daily servings from various food groups.
The DASH diet guidelines help people determine how many calories they should eat for their age and activity level, tells them where those calories should come from, and reminds them to choose and prepare foods with less salt. (See the table at the bottom of this article).
For example, according to the DASH diet guidelines, a woman between 31-50 years old that is sedentary - meaning she does only physical activity that is part of her typical day-to-day routine- is allowed 1,800 calories a day. Then DASH diet guidelines provide a sample menu for everyday calorie needs and tables to mark intakes.
Click here to see The Guide to the DASH Diet.
The rest of the Top 5 Healthiest diets are below:
#2 TLC Diet
Developed by the National Institutes of Health, the Therapeutic Lifestyle Changes (TLC) diet nearly matches the DASH Diet for healthiness, panelists agreed. Doling out all 5s and 4s, Experts approved of the fiber and calcium it generously provides as well as the saturated fat it doesn't.
#3 Mediterranean Diet
A Mediterranean buffet will showcase foods like whole-grain pita and hummus, salads, fresh fruits and veggies, salmon, and beneficial fats like olive oil. Dieters can drink to each others' health—a glass or two a day of red wine is encouraged. The diet meets the government's recommendations for healthy eating without compromising safety, panelists concluded.
#4 Mayo Clinic Diet
You're in good hands with this diet developed by the high-profile medical center. The experts liked the plan's unique eating pyramid, which promotes foods with low energy density (you can eat more but take in fewer calories) like fruits and veggies. It took home all 4s and 5s, save for one 3, in both safety and nutrition categories.
#5 Volumetrics Diet
A diet that's also based on low-energy-dense foods, Volumetrics menu items are large in volume but low in calories. That's thanks to a whole lot of fruits, vegetables, whole grains, nonfat dairy, and lean meat. Volumetrics manages to meet or come close to recommendations for the majority of nutrients you need, making it a safe, healthy-eating approach.
DASH Diet
Published by Medicaldaily.com