Dating Advice For The Un-Beautiful: Love Takes Time And Patience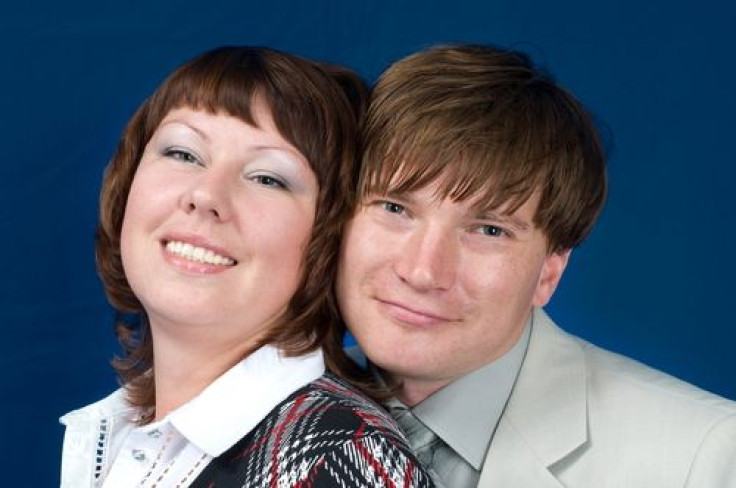 Many people have had the experience of liking someone who is 'out of their league,' a handy baseball metaphor to describe a person who is more immediately attractive and generally more desirable than themselves. This kind of heartbreak is pitiful to experience — and possibly even more painful to observe. Yet, a new study conducted at University of Texas, Austin, found that even though most of us would rate the same few beautiful people as 'most appealing' at first meeting, our opinions change over time as we discover the hidden gems, the people who would really make us happy.
"Despite the unbalanced distribution of desirable traits in the population, mating pursuits take place on a more-or-less even playing field in which most people have a strong chance of being satisfied with their romantic outcomes," wrote Dr. Paul Eastwick, assistant professor in the department of human development and family sciences, and Lucy L. Hunt, a doctoral student. Their research appears in the Journal of Personality and Social Psychology.
Eleanor Rigby
Too many people experience tough times in their search for a special friend. It may be difficult to meet someone who is available and those who are may not be compatible. Trying too hard can become exhausting.
In a series of experiments, Eastwick and Hunt explored how people evaluated potential romantic partners. In one study, the team of two recruited 129 students, all heterosexual, from several undergraduate classes. At both the beginning and the end of the semester, the researchers quizzed the students about the opposite-sex students in their classes: Who's cute? Who'd you like to date? At the beginning, the researchers found a high level of consensus, with most people indicating the same people as appealing. At the end of the semester, after they'd gotten to know each other, the students had more unique views, ranking each other for attractiveness, vitality, warmth, potential for success, and even the ability to provide a satisfying romantic relationship.
In another study, the team enlisted 350 heterosexual recruits and collected measures of attractiveness and other traits within their networks of opposite-sex friends, acquaintances, and partners. Among well-acquainted individuals, consensus on measures of 'mate value' was nearly zero.
"Most of us have networks of opposite-sex friends and acquaintances. And even though we would never consider many of them as romantic partners, for a handful, all it would take is the right moment and a spark," wrote Eastwick in an article for The New York Times. "These are the contexts that produce most romantic liaisons — and as our recent work shows, these contexts reveal very little consensus with respect to mate value." So, take heart: Your own future romantic partner may only come to understand that it's you given time.
Source: Eastwick PW, Hunt LL. Relational mate value: Consensus and uniqueness in romantic evaluations. Journal of Personality and Social Psychology. 2014.
Published by Medicaldaily.com