Daydreamers And Depression: Positive Fantasies Could Lead To Depression Down The Road, Says Study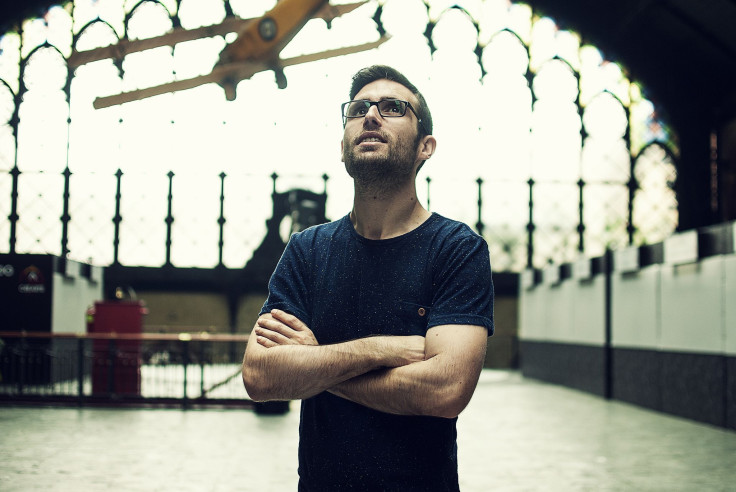 We all have that one Facebook friend who saturates our timelines with sappy/inspirational posts about their future. Turns out they could end up being depressed. A recent study conducted by researchers from New York University's Department of Psychology has found that people who daydream and fantasize about their future end up suffering from more symptoms of depression a couple of years down the line.
"The modern era is marked by a push for ever-positive thinking, and the self-help market fueled by a reliance on such positive thinking is a $9.6 billion industry that continues to grow. Our findings raise questions of how costly this market may be for people's long-term well-being and for society as a whole," said lead researcher Gabriele Oettingen.
Oettingen and her colleagues conducted a series of four studies in an effort to better understand our outlook on the future and symptoms of depression. In the first two studies, 88 college students and 109 fourth- and fifth-graders were asked to fill out questionnaires and keep daily diaries. College students who admitted to fantasizing about their future had fewer depressive symptoms at the time of the study, but more symptoms one month down the road. Similarly, fourth-and fifth-graders exhibited fewer depressive symptoms during the study, but more symptoms seven months later.
The research team got up close and personal with 78 college students in the third study. Instead of questionnaires, researchers asked each participant how positive and negative their thoughts were at eight different times of the day for four consecutive days. Just like in the first two studies, participants who reported more optimistic feelings had fewer depressive symptoms during the study, but were suffering from a lot more symptoms after six months.
The fourth and final study was used to determine why people with a positive outlook on life end up suffering from symptoms of depression. A similar study led by Oettingen revealed that people who idealize their future also diminish their work ethic. In this fourth study researchers found that among 148 college students, those with positive fantasies also had lower course grades. Subsequently, lower course grades turned into symptoms of depression after two months.
"When people indulge in them, such fantasies can be seen as a protective factor dampening depressive symptoms in the short term; however, such covering over comes at the expense of low effort and success, which renders positive fantasies a risk factor in the long term… It is not surprising, then, that people who cannot anticipate positive future outcomes become depressed," the researchers added.
Whether your outlook on life is positive or negative, research shows your mood may not be up to you. A study conducted by researchers from the University of British Columbia discovered a gene variant that has the potential to impact our perception of life by amplifying negative emotions and events. People with the ADA2b deletion variant were more likely to focus on negative words in a sentence compared to people without the variant. This attention to negative details carried out across all their perceptions.
Source: Portnow S, Mayer D, Oettingen G. Pleasure Now, Pain Later Positive Fantasies About the Future Predict Symptoms of Depression. Psychological Science. 2016.
Published by Medicaldaily.com