DEA Conducts Surprise Inspections Of NFL Teams Over Illegal Prescription Pill Use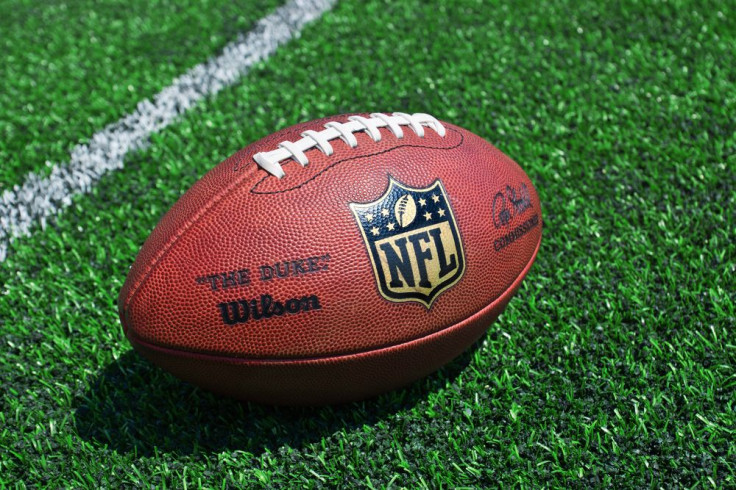 The federal Drug Enforcement Administration (DEA) conducted surprise inspections on "several" NFL teams, including their medical and training staffs, following this past Sunday's games. The unexpected DEA investigation was reportedly in response to over 1,000 former NFL players who filed a lawsuit in May claiming the league illegally administered powerful and addictive prescription pills to help them play through injuries.
"DEA agents are currently interviewing NFL team doctors in several locations as part of an ongoing investigation into potential violations of the (Controlled Substances Act)," said DEA spokesman Rusty Payne.
DEA agents conducted spot checks to determine if NFL teams were in compliance with federal law surrounding prescription painkiller use. According to the lawsuit, NFL players going as far back as 1968 and as recent as 2012 described being given prescription painkillers by medical staff without a license to practice medicine, having prescriptions filled in their names without their consent and trainers passing out pills on bus and plane rides home from games.
Among the teams included in Sunday's inspections, the San Francisco 49ers confirmed its medical staff was checked and questioned in the locker room at MetLife Stadium following its game against the New York Giants. The Seattle Seahawks was also checked following a tough loss to the Kansas City Chiefs. The Tampa Bay Buccaneers confirmed via Twitter that its medical staff was spot checked at Baltimore-Washington International airport after its game against the Washington Redskins.
"Our teams cooperated with the DEA today, and we have no information to indicate that irregularities were found," NFL spokesman Brian McCarthy said in an email to The Associated Press.
Back in 2011, a study funded by ESPN and the National Institute on Drug Abuse revealed that seven percent of NFL players are taking at least one prescription opioid painkiller to treat pain suffered while playing. After surveying 644 former NFL players who retired between 1979 and 2006, researchers from Washington University in St. Louis found that 52 percent of players admitted to using painkillers during their career, 71 percent of which said the drugs were not prescribed to them or were prescribed to someone else. Prescription drugs tracked in the study included Vicodin, codeine, and oxycodone.
"At the start of their careers, 88 percent of these men said they were in excellent health," lead researcher Dr. Linda B. Cottler said in a statement. "By the time they retired, that number had fallen to 18 percent, primarily due to injuries. And after retirement, their health continued to decline. Only 13 percent reported that they currently are in excellent health. They are dealing with a lot of injuries and subsequent pain from their playing days. That's why they continue to use and misuse pain medicines."
Published by Medicaldaily.com