Deadly Bird Flu Research: Scientists and Biosecurity Chiefs May Soon Reach Consensus in "Closed Door" Debate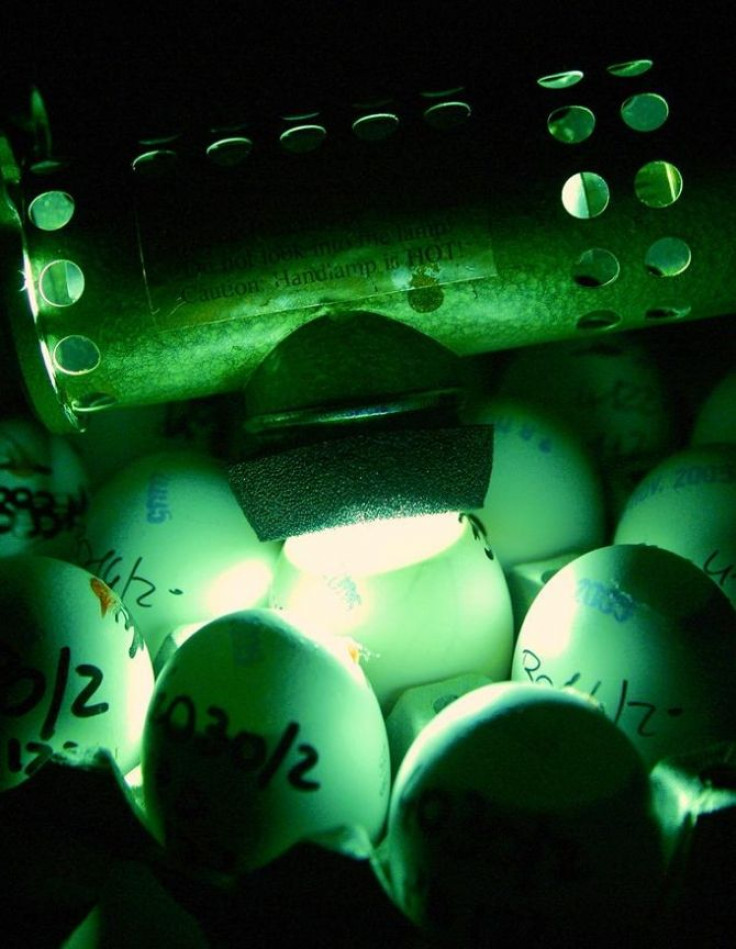 This week the World Health Organization will host a two-day discussion in Geneva to reach a decision on how to precede with the two controversial unpublished research papers on mutant strains of the H5N1 viruses.
The WHO has called for the meeting, from February 17 to 18, to settle the fierce debate between flu scientists who have created the H5N1 viruses capable of being transmitted between mammals and the United States biosecurity chiefs who want the flu research to be censored or "redacted" before it is published by scientific journals.
"Recently, two unpublished research studies on the transmissibility of influenza A H5N1 viruses have raised urgent questions related to the two studies, as well as broader concerns related to the balance between scientific research and public concerns about safety," the health agency said in a news release about this week's meeting.
The release goes on to say that "given the global relevance of these issues" the agency has been asked to facilitate a more global approach to the settle the debate between concerns for public safety and scientific advancement, and will hold a first technical meeting to discuss details about the two research papers as well as the most urgent health related issues.
Flu researchers had already voluntarily agreed to a 60-day moratorium late last month on Jan. 20 to allow time for discussion because of concerns raised from various governmental health agencies that fear the research, if published in their entirety, could release a pandemic H5N1 virus that could be devastating to public health.
WHO said that the 22 bird flu experts invited to participate in the meeting have had "direct involvement or knowledge about these two studies," and include researchers who participated in the flu studies and representatives from the U.S. National Science Advisory Board for Biosecurity (NSABB).
The 22-person-panel have been asked to discuss the specific circumstances as well of the results of the two studies to reach an agreement about ways to resolve the debated issues, particularly on the level of access and distribution of the two research paper.
WHO officials said they would like to reach a secure consensus on whether the airborne flu studies should be partially of fully published, and also on who should have access to them.
Researchers said that the studies are vital to the scientific advancement as well as for the development of new vaccines, diagnostic tests and anti-viral drugs that could be used in the event of an H5N1 pandemic.
"It is important that research on these viruses should continue," Keiji Fukuda, the WHO's Assistant Director-General for Health Security and Environment and who will chair the meeting, told Reuters. "They do pose a risk. There's a lot of things we don't know about them. The question is not really should we continue to do research ... but under what conditions can we do it so we don't unnecessarily create fears and risks."
The agency stressed that the gathering will be a "closed door" preliminary discussion on only specific issues that are of direct concern and "many broader concerns that have been raised will not be addressed," and it expects more discussions from a "wider input" are a later date that has yet to be determined.
Published by Medicaldaily.com