Deaf Seahawks Football Player, Derrick Coleman, Brings Joy To Hearing-Impaired Twins With Super Bowl Tickets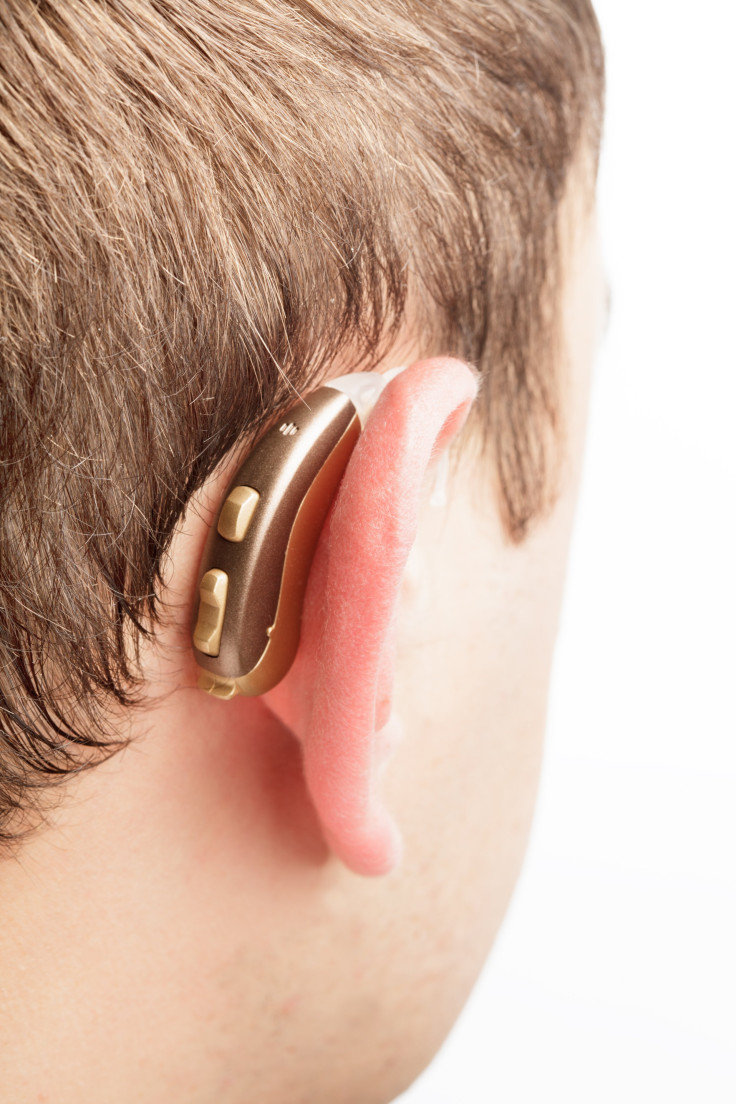 Though Super Bowl season is filled with a focus on sports and which commercials are the funniest, it may also be a time to highlight certain people with disabilities who've found a way to accomplish their dreams regardless.
There's Seattle Seahawks football player Derrick Coleman, for example, who is the first legally deaf offensive player in the history of the NFL. The brawny fullback wears hearing aids, but his disability hasn't stopped him from making it as a professional athlete.
Recently, Coleman received a handwritten letter via Twitter from a 9-year-old fan, who also wears a hearing aid and has a twin sister with similar hearing issues. "I know how you feel," Riley Kovalcik wrote, ABC News reported. "I also have hearing aids. Just try your best. I have faif [sic] in you." Kovalcik continued, "Good job on January 20 game. Go Seattle Seahawks!"
Coleman responded with his own letter, which he then posted on his Twitter. The letter read: "Thanks for the letter. Really was good hearing from a friend who I have so much in common with," Coleman wrote. "Even though we wear hearing aids, we can still accomplish our goals and dreams!" Coleman then offered to meet the girls if they were ever in Seattle. "I hope we can all get together and play some sports or games!"
To the girls' surprise, they got to meet their hero even earlier than they thought they would. While they were doing an interview with ABC News, Coleman appeared on camera to surprise them. The girls gave him a big hug when they realized it was really him, in the flesh.
"On behalf of Duracell, we want to invite you guys to the Super Bowl," he told Riley and Erin. "You and your little brother, your dad, your mom … come watch us play."
Though Coleman became deaf when he was 3 years old, he went on to play college football for UCLA and was signed on by the Seattle Seahawks in 2012.
Coleman, who is 23 years old, had originally appeared on a commercial for Duracell on TV and online. The twins had seen him and were inspired by his story. "The first time I saw it, we were actually tearing a little bit," Riley told Good Morning America. "We were so happy that there was actually somebody that was good and could understand everything about hearing aids and that could help you. And actually, he speaks for saying that anything can be done, even with a disability."
Published by Medicaldaily.com