Death Rates Rise At Rural Hospitals, Study Finds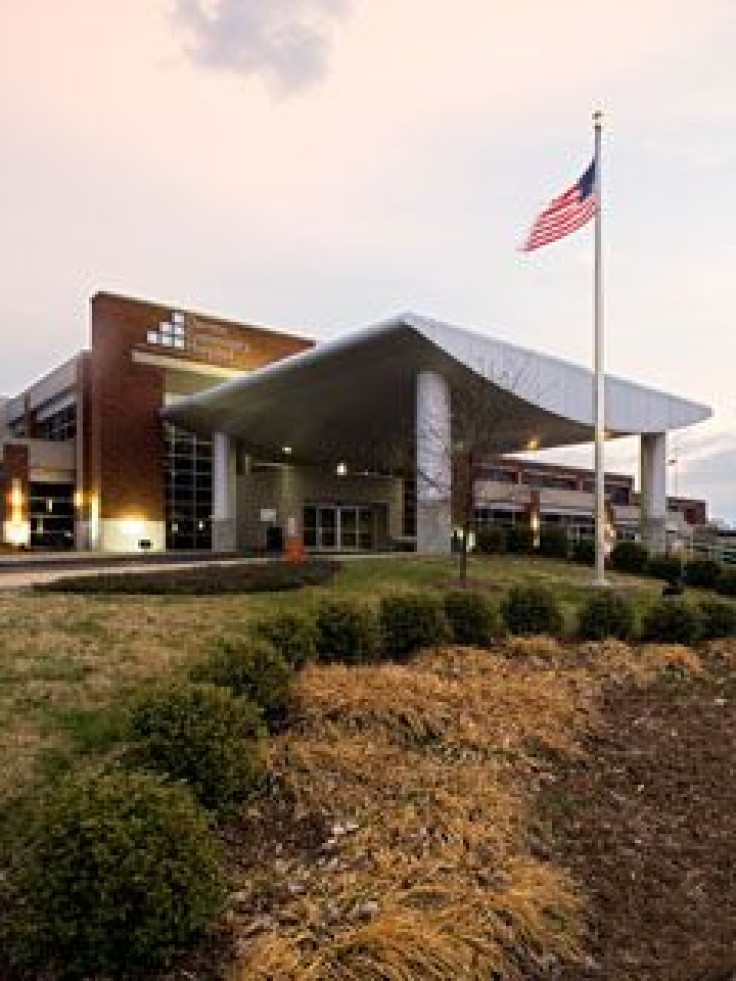 Though the overall death rate has fallen at American hospitals in recent years, mortalities rose among Medicare patients in rural areas, a new study found.
Deaths at "critical access" hospitals rose by an average of 0.1 percent per year between 2002 and 2010, whereas deaths fell at other hospitals by 0.2 percent, researchers reported today in the Journal of the American Medical Association.
Led by Dr. Karen Joynt, of the Harvard School of Public Health, researchers analyzed mortality across three indices: heart attacks, heart failure and pneumonia. Researchers controlled for variances in patients and hospitals as well as in the community, by adusting for the supply of doctors and the median income for the area. They did not, however, control for patient variances such as smoking and body mass index.
This "group of hospitals seems to be falling further and further behind," said Joynt. "As we have more advanced treatments, it's harder for rural hospitals to keep up [and] ...it's hard to provide care for really, really sick patients in a resource-limited setting."
Nearly one in four American hospitals qualify for a federal program labeling them "critical access" hospitals, under which Medicare pays higher than usual reimbursements to keep them afloat. Congress funded the program beginning in 1997 as an effort to forestall the closing of rural hospitals -- defined as any hospital with 25 or fewer beds located 35 or miles from the nearest inpatient facility -- when modern health care economics hit them hard.
Despite the effort, however, the rapid pace of technological development, among other possible factors, has contributed to a widening gap in outcomes.
While no gap in mortality existed in 2002, the difference amounted to 1.8 percent by the end of the study, increasing by 0.3 percent per year on average.
While Joynt said lawmakers might wish to rejigger policy to improve patient outcomes for rural Americans, an academic with Stanford University begs to differ. Writing an editorial accompanying the study, Dr. John P.A. loannidis called the Medicare data too flawed and sparse to support such conclusions, particularly with regard to miscodings of Medicare data.
He suggested hospitals first be tested in random clusters before policy makers get any bright ideas.
The study noted some bright spots among the rural hospitals, however, with half showing improvements in death rates, compared to an improvement rate of 68 percent among other hospitals. Joynt and her colleagues said the outcomes gap might be attributable to the federal program itself, which exempts the facilities from data collection and reporting required of others.
"Alternatively, it is possible that the [101 percent reimbursement] mechanism is associated with a lack of improvement because cost-based reimbursement may remove incentives to pursue efficiency," Joynt said.
Published by Medicaldaily.com