Death Toll From Cocaine Rising To Alarming Levels Across The US
Cocaine use across the United States keeps rising — and inflicting more deaths — even as the equally lethal opioid epidemic rages. Now, another killer is inflicting even more deaths among Americans: tainted cocaine or cocaine mixed with the powerful opioid fentanyl.
Also called "Speedball 2.0," cocaine combined with fentanyl has turned into a mass murderer threatening to dwarf deaths from cocaine alone. Fueling the popularity of this deadly compound are the cheap prices for cocaine due to record cocaine production in Colombia, the main source for cocaine in the United States, according to a 2018 report by the U.S. Drug Enforcement Administration (DEA).
Most of the fentanyl sold illegally in the U.S. is smuggled from China, hence the nickname "China girl" or "China white" given to this opioid, which remains popular as a recreational drug. Some Washington D.C. politicians and organizations are accusing the communist Chinese government of deliberately targeting fentanyl shipments to the U.S. as part of China's overarching political strategy of wresting world leadership from the U.S.
DEA said suppliers are still mixing fentanyl with cocaine, turning the former into a much bigger killer than in the past. Cocaine-related overdoses took the lives of nearly 14,000 Americans in 2017, up 34 percent in just a year, as per the latest federal figures. And they're expected to soar even higher since cocaine's popularity continues to soar.
On the other hand, fentanyl is now the leading cause of fatal drug overdoses in the U.S. In 2017 alone, 49,000 Americans lost their lives to fentanyl. These deaths will keep rising because fentanyl smuggling into the U.S. shows no serious signs of disruption.
A federal survey showed two million Americans used fentanyl regularly in 2018, compared to 1.4 million in 2011. One in 100 African Americans used the drug regularly in 2018, a rate 40 percent higher than among whites.
But the most important reason why fentanyl is the leading source of addiction is the huge money it rakes in for its producers and pushers. Fentanyl's profit margin is incredible — a $3,000 investment can produce $1.5 million in earnings. And pushers sell Speedball 2.0 cheap because of fentanyl.
"The reason they're putting it in is it's cheap," Thomas Fallon, commander of the Hamilton County Heroin Coalition Task Force in Ohio, said. "Also, they're not chemists. They don't always know what they're doing."
Cocaine deaths have risen sharply in rural and urban areas across America since 2000, and the increase is directly related to the national opioid crisis, according to Colin Planalp, senior research fellow with the University of Minnesota's State Health Access Data Assistance Center. More than 30 states have seen cocaine death rates rise since 2010, with Ohio leading the way.
Most of the time, fentanyl is the direct cause of these deaths. It's a particular danger to longtime cocaine users who may be older, sicker and unaccustomed to the effects of opioids such as fentanyl.
"In the '70s, a 'speedball' was a mix of cocaine and heroin," Tom Synan, police chief in Newtown, just outside Cincinnati, said. "I call this 'speedball 2.0.' Fentanyl has made it much worse. It's made every drug people are addicted to into a crisis."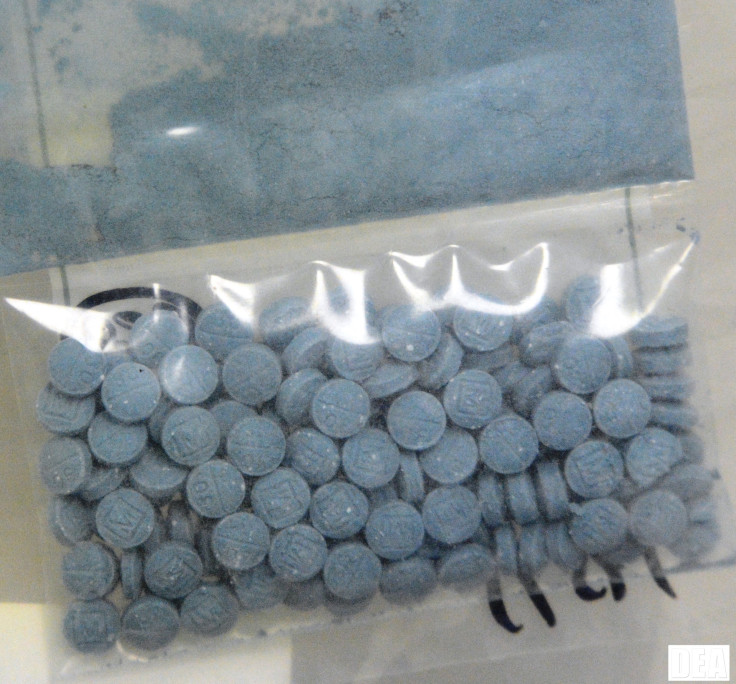 Published by Medicaldaily.com