Death Toll Continues To Rise In Yemen's Cholera Outbreak, UNICEF Reports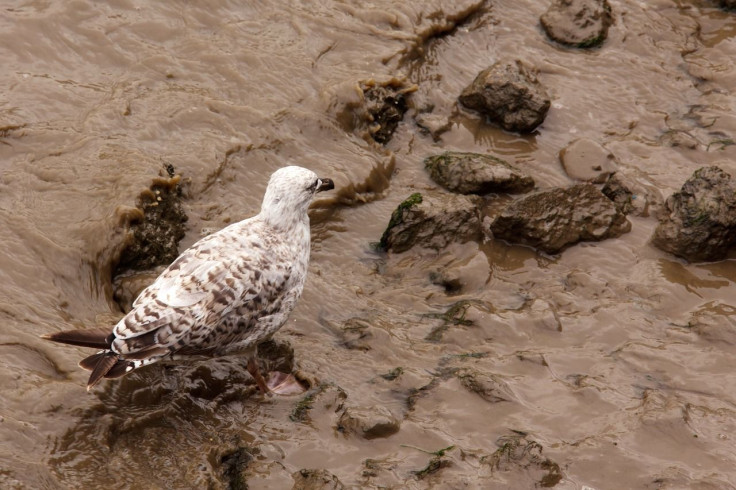 Yemen, a poor country with immense violence, is now facing yet another crisis that has taken the lives of more than 1,300 people.
"We are now facing the worst cholera outbreak in the world," health officials said in a statement released June 24 by the World Health Organization (WHO). In certain cases, Cholera can cause severe dehydration from diarrhea and vomiting, among other symptoms.
Read: Half A Million Yemen Children Face Severe Malnutrition: UN
An outbreak which officials have described as "unusual" has spread to nearly every region of the war-ravaged country in just a couple short months. A quarter of those who have died are children, "and the death toll is expected to rise," UNICEF Executive Director Anthony Lake and WHO Director-General Margaret Chan said in the statement.
In early June, UNICEF (United Nation's Children's Fund) officials announced cases may quadruple in July 2017 rising to 300,000, The New York Times reported.
UNICEF, WHO, and other partners are fighting to stop the the cases from spreading.
"We are working around the clock to detect and track the spread of disease and to reach people with clean water, adequate sanitation and medical treatment," the statement reads. "Rapid response teams are going house-to-house to reach families with information about how to protect themselves by cleaning and storing drinking water."
Read: Cholera In Haiti On The Rise After Hurricane Matthew; What To Know About Relief Efforts
The country's civil war has left more than 14 million people without regular access to clean drinking water, which is how the disease spreads. When a person ingests water or food contaminated with the bacterium Vibrio cholerae, it can cause an infection in their intestines. Although there's often no symptoms, a small number of people infected can experience uncomfortable side effects. Signs of severe cholera include: watery diarrhea, vomiting, rapid heart rate, loss of skin elasticity, low blood pressure, thirst, muscle cramps, and restlessness or irritability.
Being infected with cholera is not a death sentence; however, immediate and proper care are necessary. Treatment includes rehydration, IV fluids, and antibiotics, as well as zinc treatments for children. In Yemen, thousands of health officials are working to control the outbreak which shows no signs of slowing, but they are also facing issues of their own.
"An estimated 30,000 dedicated local health workers who play the largest role in ending this outbreak have not been paid their salaries for nearly 10 months. We urge all authorities inside the country to pay these salaries and, above all, we call on all parties to end this devastating conflict," the statement concludes.
See also: Cholera Spreads From Iraq To Syria, Kuwait, Bahrain: UNICEF
Rawan, 8-Year-Old Child Bride, Dies In Yemen: How Underage Marriage Impacts Millions Of Girls Worldwide
Published by Medicaldaily.com