Death Toll Rises to 12 in Concordia Cruise Disaster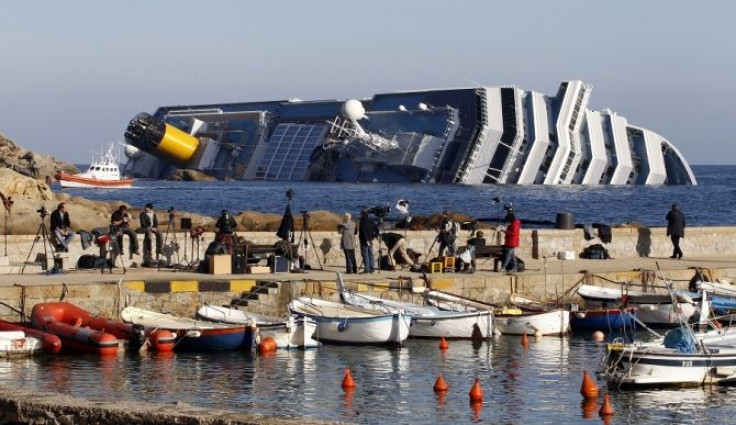 The Costa Concordia cruise ship disaster death toll rose to 12 on Saturday after the body of a woman was discovered by members of the Italian coast guard underneath the capsized ship.
Italian coast guard divers found the woman wearing a life vest in a narrow underwater corridor of the ship, according to the Associated Press, citing Coast Guard Cmdr. Cosimo Nicastro.
"The corridor was very narrow, and the divers' lines risked snagging" on objects in the passageway, he said. Italian navy divers preceded the coast guard crew, creating blast holes for easier access to the ship, he said.
She was not immediately identified, according to the report.
So far, 21 people are listed as missing.
Published by Medicaldaily.com