Dementia Research 2017: Caffeine Is Among 24 Compounds That May Prevent Dementia, Study Says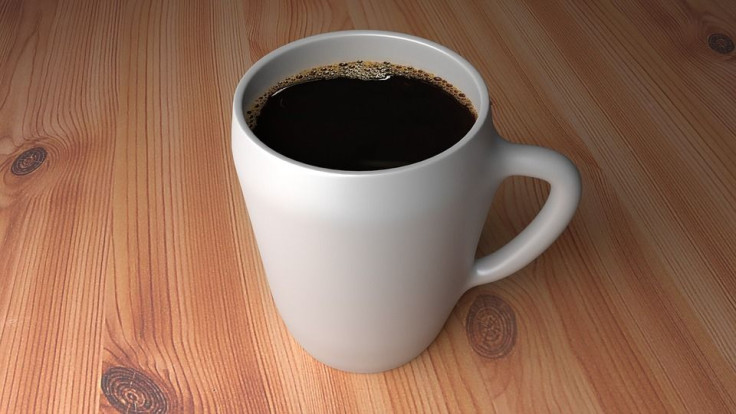 Caffeine may protect you fromdementia, according to a new study. Indiana University researchers found caffeine to be one of 24 compounds that could possibly boost an enzyme in the brain that has previously been shown to prevent the brain disorder. Their findings are published in the journal Scientific Reports.
Read: Actor David Cassidy Reveals He Has Dementia: Complete List Of Symptoms Of Alzheimer's, Most Common Form Of Dementia​
In prior research, the authors discovered two functions of the enzyme NMNAT2. It protects your brain from stress. It also acts to combat misfolded proteins, which build up in the brain as "plaques" due to aging, according to a press release.
Impaired proteins have been linked to disorders such as Alzheimer's, Parkinson's and Huntington's disease.
To understand how NMNAT2 is affected, the scientists tested over 1,200 compounds and identified 24 that have the potential to increase the enzyme in the brain. One of the 24 compounds was caffeine. To confirm the substance's effectiveness, it was given to mice.
This finding is important because caffeine may be able to play a role in developing future treatments for dementia and Alzheimer's disease, which currently does not have a cure.
One of the other effective compounds was rolipram, an antidepressant drug used in the early 1990s. Although the drug is discontinued, the researchers are still interested in studying it because evidence has shown it may reduce the impact of tangled proteins, according to the press release.
Another set of an additional 13 compounds had the opposite effect and lowered the production of the protective enzyme. This finding was equally important because it allows researchers to better understand how these compounds may contribute to various types of dementia, the lead study author Hui-Chen Lu stated.
An estimated five million Americans have Alzheimer's disease. By 2050, this number is expected to rise to 14 million, according to the Centers for Disease Control and Prevention. It's a debilitating disease that causes memory loss and confusion.
See also: New Technique Destroys Hallmark Alzheimer's Disease Protein​
Alzheimer's Prevention Research 2017: Key Neurons Activated During Short-Term Memory Recall Are Identified By Neuroscientists​
Published by Medicaldaily.com