Dementia Risk Linked To Blood Sugar Levels, Even In The Absence Of Diabetes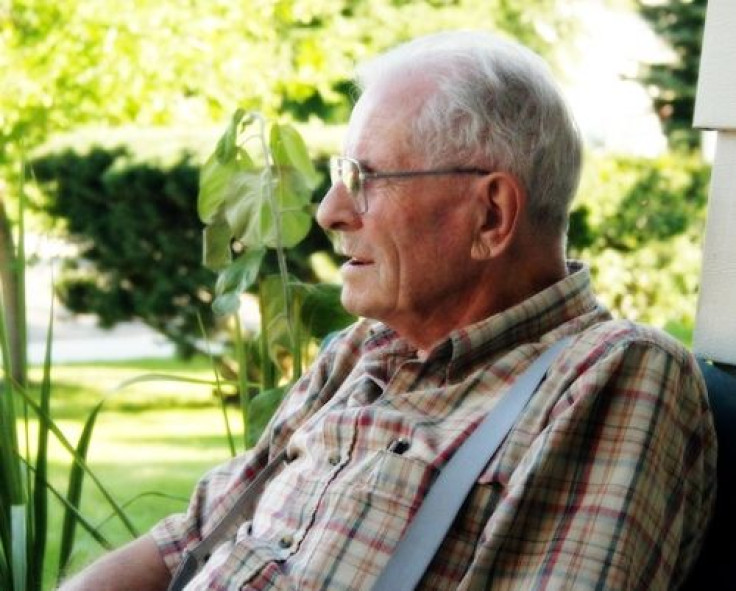 Researchers eager to find out what causes the much-feared, memory-robbing disease dementia have found that diet may play a larger role than previously thought. Recent reports have linked Alzheimer's disease, a form of dementia, to blood sugar levels, and some have gone as far as even calling it type 3 diabetes. A new study published in the New England Journal of Medicine found that, in the elderly, high blood sugar levels were tied to increased risk of dementia.
Read more: Breastfeeding Reduces Alzheimer's Risk — For Mothers
Determing the Blood Sugar and Dementia Connection
The study consisted of 2,000 patients who were aged 65 and older without diabetes. The researchers found that those who had a blood sugar level above 115 milligrams per deciliter had an 18-percent increase in risk of developing dementia, compared to those who had an average blood sugar level of 100 milligrams per deciliter. The rates were far higher for those with diabetes who had uncontrolled blood glucose levels. In patients who had diabetes and a blood sugar level around 190 milligrams per deciliter, researchers observed a 40-percent increase in dementia risk compared to people with a blood sugar level of 160 milligrams per deciliter.
"The most interesting finding was that every incrementally higher glucose level was associated with a higher risk of dementia in people who did not have diabetes," said Dr. Paul K. Crane, M.D., MPH, lead author of the study and associate professor of medicine at the University of Washington School of Medicine. "There was no threshold value for lower glucose values where risk leveled off."
People in the study were followed for five years, resulting in more than 17 blood sugar tests for each patient. All of these data points allowed the researchers to make a convincing finding.
In addition to just blood sugar values, the researchers also collected HbA1c levels, which test for the amount of glycosylated hemoglobin, a telling marker of blood sugar levels from more than a month beforehand.
Read more: After Decades Of Failed Drugs, The Best Way To Stave Off Alzheimer's Is Exercise
Using The Data To Prevent Dementia
Now, the researchers make the strong point that reducing sugar intake won't necessarily lower a person's risk for dementia. Because the body turns starches from foods into sugar within the body, dietary modification may be difficult to use in preventing dementia. Each person has a different metabolism, so it cannot be said with certainty for a large population if dieting would help. But exercise could be a way to prevent the onset of dementia, as previous studies have shown this to be true for treating not only Alzheimer's, but also many other forms of dementia.
Source: Crane, P., Walker, R., Hubbard, R., et. al. "Glucose Levels and Risk of Dementia." The New England Journal of Medicine. 2013
Published by Medicaldaily.com