Dengue Fever Surges In Thailand, India, And Singapore After Early Rain In Southeast Asia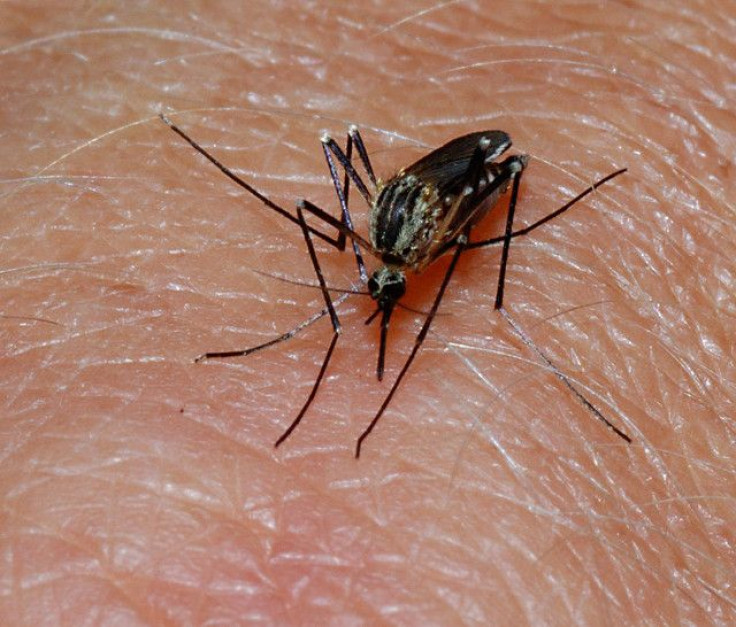 An outbreak of dengue fever, the mosquito-borne tropical illness, is plaguing Southeast Asia. In many countries, the rates of illness or death are exponentially worse than last year.
Thailand has experienced a three-fold increase of dengue infections and deaths over last year, with 99,358 cases and 94 deaths reported as of Wednesday. India also reported more infections with 3,952 cases during the first quarter of 2013 compared to 1,579 during the same period last year. However, the number of dengue-related death rates decreased to seven from 12 last year, The Wall Street Journal reported.
Read More: Dengue Fever Outbreak Kills 16, Causes State of Emergency in Honduras
The Philippines is currently seeing the highest rates of deaths in the region at 306, although they are experiencing fewer deaths compared to the 499 deaths reported at this time last year. On the other hand, Singapore has seen five deaths despite that rates of dengue infection higher than ever before, with 842 cases reported as of the week ending June 2. Since then, rates have gone down as efforts to halt infection were ramped up.
The infection usually occurs in tropical and sub-tropical climates, spread via the Aedes mosquito, which proliferates during the rainy seasons. Dengue season in Southeast Asia peaks in May and ends in October. Many health experts say early rains in April ushered in mosquitoes and dengue earlier than previous years.
Dengue fever is a potentially fatal illness. Mild infections cause high fever, rashes, and muscle pain. But severe infections — known as dengue hemorrhagic fever — are marked by severe bleeding, a sudden drop in blood pressure, and sometimes death. There is no vaccine for the illness, and the mainstay treatment option for many of those who fall severely ill are only given intravenous solutions to promote hydration.
Read More: Dengue Fever Infections Soar To 390 million, Three Times Previous Estimates
"I started to have fever and feel shivered that I had to see the doctor," Pasinee Nualsri, 13, who had been in the hospital for red spots and rashes, told The Wall Street Journal. "After a few days, the doctor said I might be infected with dengue."
Central America is also experiencing a dengue outbreak. Earlier this month, Honduras declared a state of emergency after a 16 died and 12,000 people were infected. The World Health Organization says dengue has increased 30-fold over the last 50 years
Published by Medicaldaily.com