Denmark's New 'Fat Tax': Butter, Whipped Cream are Targets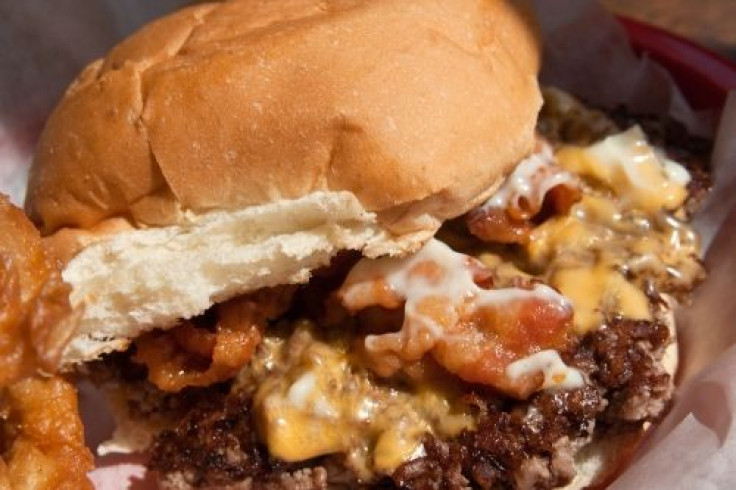 A new tax based on fat content in food took effect in Denmark over the weekend in an effort to increase the healthiness of people's diets.
The Tax Ministry, as of Saturday, is imposing a tax on various products including, butter, margarine, and whipped cream, which will rise in price by 14 percent, 21 percent and 12 percent respectively.
The new tax was passed easily in the nation's parliament, according to the Copenhagen Post.
The National Health and Nutrition Examination Survey finds that about 10 percent of Danes are considered obese. In the United States, the obesity rate overall is 33.8 percent.
Published by Medicaldaily.com