Dennis Farina, 'Law & Order' Actor, Dies At 69 From Blood Clot In Lung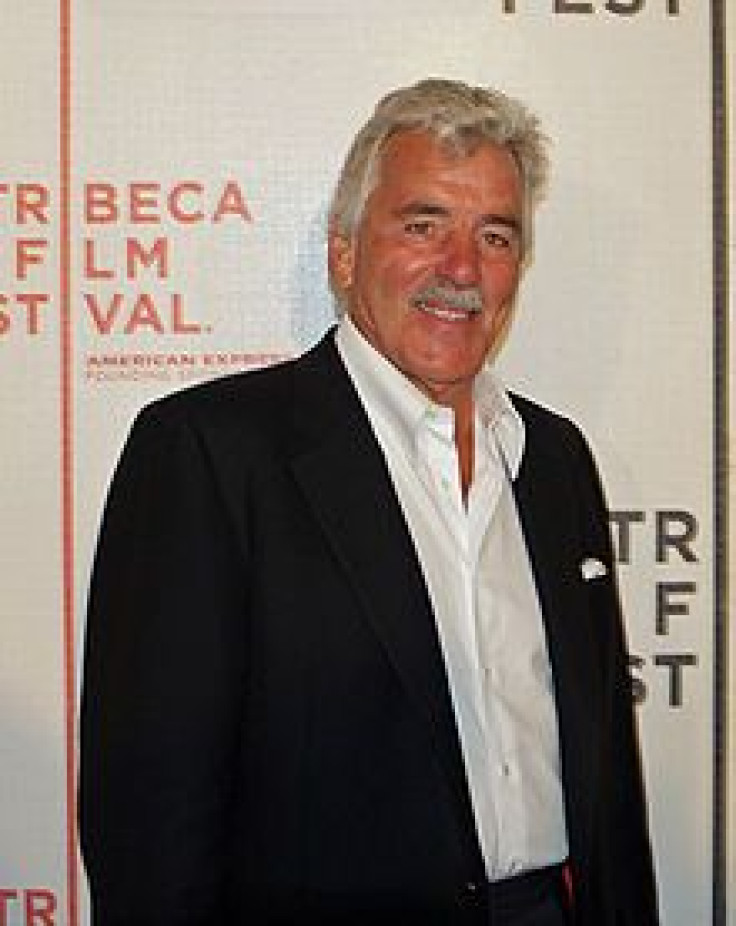 Film and television actor Dennis Farina, who played Detective Joe Fontana on Law & Order, died at the age of 69 due to a blood clot in his lung. He is survived by three sons, six grandchildren, and his longtime partner Marianne Cahill, USA Today reported.
Before playing a cop on-screen, Farina served 18 years as a real cop in the Chicago Police Department's burglary division. He is the only cast member of Law & Order to ever serve time in actual law enforcement, according to his IMDb page.
"I was stunned and saddened to hear about Dennis' unexpected passing this morning," Law & Order creator Dick Wolf said in a statement on Monday. "The Law & Order family extends sympathy and condolences to his family. He was a great guy."
Farina, who also starred in films including Get Shorty, Snatch, and Saving Private Ryan, had recently finishing shooting the upcoming comedy Lucky Stiff.
Although there is no official word on how the blood clot caused the actor's sudden death, a blood clot located in the artery of a person's lung can eventually cause a pulmonary embolism. More often, it is attributed to deep vein thrombosis, which results from clotting in veins farthest from the surface of the body.
"We are deeply saddened by the loss of a great actor and a wonderful man," said Farina's publicist, Lori De Waal, in a statement Monday. "Dennis Farina was always warm-hearted and professional, with a great sense of humor and passion for his profession. He will be greatly missed by his family, friends, and colleagues."
Published by Medicaldaily.com