Dentist Admits Doing Paperclip Root Canals in Medicaid Fraud Case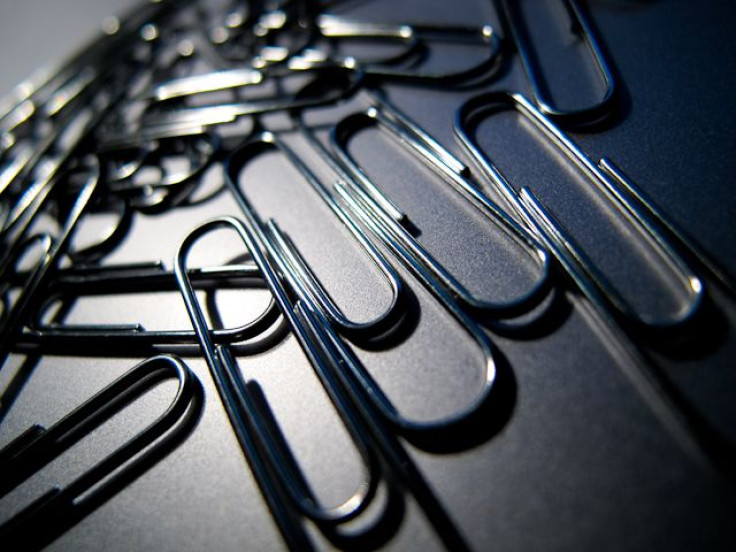 A dentist pleaded guilty to charges of Medicaid fraud for using parts of paper clips as a post in root canals instead of using stainless steel posts in order to save money, Massachusetts prosecutors said Tuesday.
Michael Clair, 53, of Fall River, Mass. will be sentenced on January 30 in Bristol Superior court.
The attorney general's office said that while in certain instances paperclips can be used temporarily, they allege Clair intended for the paperclips to be a permanent fix for his patients. They say the clips can cause discomfort and pain.
The guilty plea comes as part of broader charges of fraud. Clair had been accused of billing Medicaid for the costs of the posts and submitted false claims using other dentists' provider numbers, the office of Attorney General Martha Coakley said.
He also was siaid to have illegally prescribed prescription drugs, including Hydrocone, Combunox and Percocet.
Judge richatd T. Moses changed Clair's plea from not guilty to guilty on various counts ranging from assault and battery, larceny Medicaid false claims, illegally prescribing drugs, tampering with evidence and intimidation of a patient.
The Attorney General's office first began investigating the case in 2005. Clair had been suspended from the Medicaid program in 2002.
He had hired several dentists at harbor Dental, his Fall River dental practice, that were eligible providers for the state's Medicaid program Mass Health.
The dentists would file claims using their provider numbers for dental services he performed, billing approximately $130,000 for services between 2003 and 2005.
Published by Medicaldaily.com