Dentist Charged Patient for Negative Yelp Reviews: Lawsuit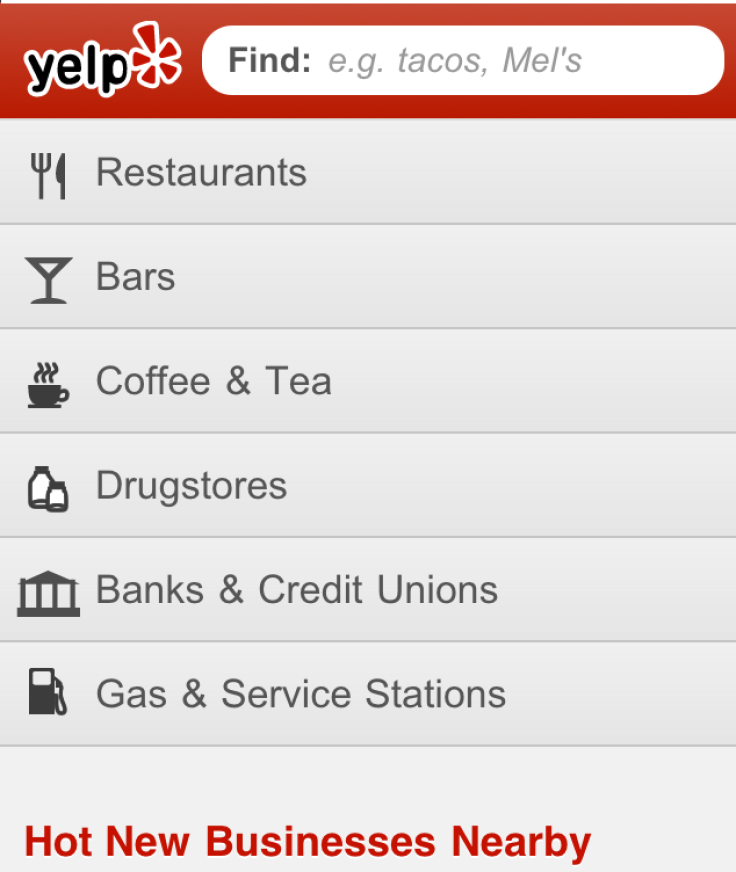 A dentist based out of Manhattan, New York has been sued for allegedly trying to prevent her patient from criticizing her on the social networking and user review website, Yelp.com.
Dr. Stacy Makhnevich, who holds a second job as an opera singer, is being sued in a Manhattan Federal Court by former patient Robert Lee.
According to the lawsuit that was filed on Tuesday, Lee claimed that the dentist forced him to sign an agreement that he wouldn't write negative comments about her online before she worked on his teeth.
As reported in the New York Daily News, Lee said that Maknevich was angered by Lee's comments on Yelp about how she allegedly overbilled him by $4,000.
"Avoid at all cost!" Lee said of Makhnevich, according to his Yelp post.
"Scamming their customers!"
He said that the dentist began charging him $100 dollars a day for each day the posting remained online.
Lee said that Makhnevich accused him of breaching the "Mutual Agreement to Maintain Privacy," the Daily News reported.
Lawyer Paul Levy of the consumer protection group Public Citizen told the Daily News that the agreement Makhnevich made her patient sign violates his constitutional right to free speech.
"This is using these contracts to suppress the other side and deprives the consumer of valuable information."
While Yelp is used as a trustworthy local search website with millions of monthly visitors, the information provided on Yelp through reviews gives customers useful information about places, which helps them make decisions such as where to eat, where to shop, and in this case, who to trust as a dentist.
Levy told the Daily News that these forms are provided to about 2,000 doctors across the country by the company, Medical Justice, in North Carolina.
Their websites says that they create "a practice infrastructure to prevent, deter, and respond to frivolous medical malpractice suits."
"Justice can be yours," reads the company's 'About' page. "Medical Justice is relentlessly committed to protecting physicians' reputations and practices."
A Medical Justice official told Arstechnica.com that the company is retiring the forms and advising clients to stop using them amid the recent lawsuit.
Published by Medicaldaily.com