Depression And Unemployment: 45,000 Suicides Are Associated With Losing A Job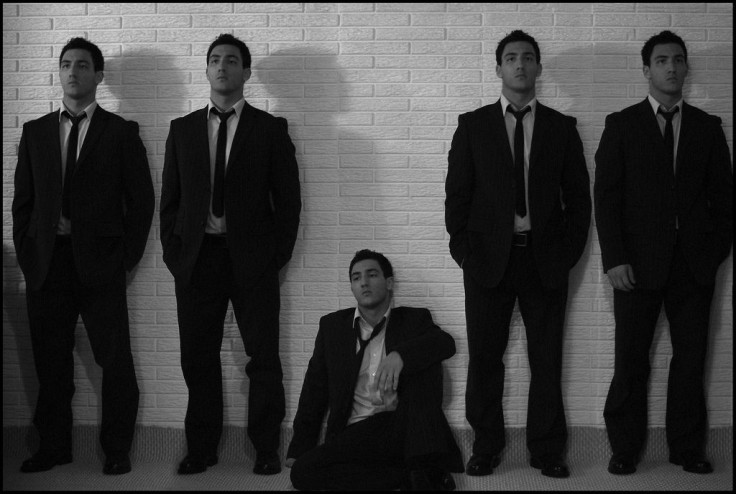 Losing a job tends to be a moment of crisis no matter when it occurs. A recent study conducted at Zurich University's Psychiatric Hospital has revealed that unemployment leads to nine times as many suicides as an economic crisis. Oddly enough, this spike in suicide rates tends to occur six months before a rise in unemployment rates.
"Our findings reveal that the suicide rate increases six months before a rise in unemployment," the research team said in a statement. "What is more, our data suggests that not all job losses necessarily have an equal impact, as the effect on suicide risk appears to be stronger in countries where being out of work is uncommon."
Lead researcher Dr. Carlos Nordt and his colleagues used the World Health Organization's (WHO) mortality database and the International Monetary Fund's World Economic Outlook database to understand the relationship between unemployment and suicide in 63 countries from 2000 to 2011. This time period was used to compare a time of economic stability between 2000 and 2007 and a time of economic crisis between 2008 and 2011.
Researchers discovered that out of around 233,000 suicides that occurred each year over the course of a decade, 45,000 were tied to unemployment. Between 2000 and 2011, the rate of suicide associated with unemployment increased by 20 to 30 percent. Unemployment contributed to 41,148 suicides in 2007 and 46,131 in 2009, meaning the 2008 recession accounted for 4,983 suicides. Nordt concluded that unemployment leads to nine time as many suicides as the economic crisis.
"It is possible that an unexpected increase in the unemployment rate may trigger greater fears and insecurity than in countries with higher pre-crisis unemployment levels," the research team added.
According to the WHO, more than 800,000 people around the world commit suicide every year. Suicide is the second leading cause of death among people between the ages of 15 and 29. Most suicides tend to occur impulsively in moments of crisis with a breakdown in the ability to deal with life stresses, including financial problems and a relationship break-up.
"Many affected individuals who remain in work during these hard times encounter serious psychological stressors due to pernicious economic strains other than un­employment, including falling income, zero­-hour contracting, job insecurity, bankruptcy, debt, and home repossession," Roger Webb and Navneet Kapur from the University of Manchester in the UK said in a related commentary.
Source: Kawohl W, Seifritz E, Warnke I, Nordt C. Modelling suicide and unemployment: a longitudinal analysis covering 63 countries, 2000–11. The Lancet Psychiatry. 2015.
Published by Medicaldaily.com