Depression Treatment Update: 17 Percent Of US Adults Have Taken Psychiatric Drugs, Including Antidepressants Zoloft, Celexa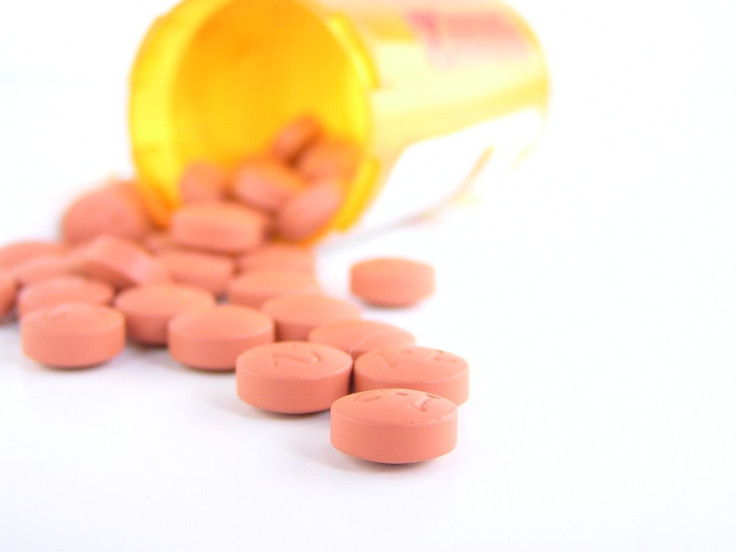 Almost 17 percent of adults in the United States have taken a psychiatric drug, many of them on a long-term basis.
An analysis published in JAMA Internal Medicine looked at self-reported 2013 data of adults who filled a prescription for antidepressants, sedatives, anti-anxiety medications or antipsychotics at least once in that year. Of the country's roughly 242 million adults, about 12 percent had taken antidepressants like Zoloft or Celexa, with additional numbers filling an anti-anxiety, sedative, hypnotic or antipsychotic prescription. The large majority of those patients — almost 85 percent — were on the medications long-term, which the researchers described as filling three or more prescriptions in that year, or starting a prescription in 2011 or earlier.
Read: Is It Safe To Stop Taking Your Antidepressant?
The researchers, Thomas J. Moore of the Institute for Safe Medication Practices in Alexandria, Virginia, and Dr. Donald R. Mattison of Risk Sciences International in Ottawa, say the numbers may be an underestimation, as the data relied on self-reporting prescription use and they only reviewed use in one calendar year.
"I follow this area, so I knew the numbers would be high," Moore told the New York Times. "But in some populations, the rates are extraordinary."
The analysis found significant differences in medication rates based on sex — women were more likely than men to report psychiatric drug use — and race, with almost 21 percent of white adults reporting as compared to just shy of 9 percent of Hispanics. Blacks and Asians had rates similar to the latter group. Age was another factor: Adults between 60 and 85 years old were far more likely to take the medications than people between 18 and 39 years old, for example.
Moore told the Times that the research raises safety concerns, because "there's reason to believe some of this continued use is due to dependence and withdrawal symptoms." Some of those symptoms include panic attacks or sleeping problems. Other potential issues include overmedication.
The newspaper said the investigation "provides the most fine-grained snapshot of prescription drug use for psychological and sleep problems to date."
Source: Moore TJ, Mattison DR. Adult Utilization of Psychiatric Drugs and Differences by Sex, Age, and Race. JAMA Internal Medicine. 2016.
See also:
Published by Medicaldaily.com