Diabetes And Heart Disease Risk: Greater Danger Before Menopause
(Reuters Health) - Women may be at greater risk for developing diabetes, heart disease and stroke in the years before menopause, rather than afterward, a U.S. study suggests.
"This may mean that the higher cardiovascular risk seen among post-menopausal women could be related to changes in that time before menopause and less so to the changes after menopause has occurred," said lead study author Dr. Mark DeBoer, a researcher at University of Virginia School of Medicine in Charlottesville.
While the reasons for this are unclear, the findings suggest that women may need to pay especially close attention to cardiovascular risk factors in the years leading up to menopause and consider lifestyle changes like improved diet and exercise habits that can make problems like diabetes and heart disease less likely, DeBoer added by email.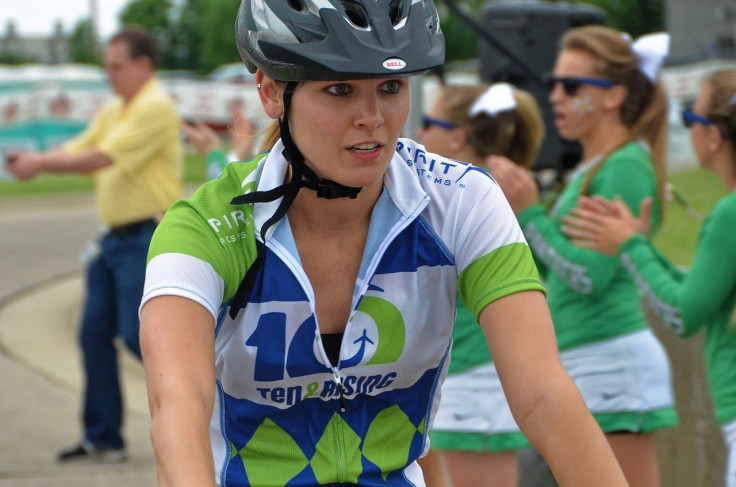 Menopause typically happens between ages 45 and 55. As the ovaries curb production of estrogen and progesterone, menstruation stops, and women can experience symptoms such as hot flashes, night sweats and vaginal dryness.
Certain treatments for menopause symptoms that contain man-made versions of the hormones estrogen and progestin have also been linked to an increase risk of heart attack and stroke.
Previous research has also linked menopause to an increased risk of what's known as metabolic syndrome, a constellation of conditions that increase the risk of heart disease, diabetes and stroke. Obesity, inactivity and a history of smoking appear to make these problems more likely.
For the current study, researchers examined data on 1,470 white and African-American women participating in a national study of the causes and health effects of hardening of the arteries.
All of the women went through menopause during the ten-year study period.
Researchers focused on five things that contribute to metabolic syndrome: expanding waist circumference, elevated fats in the flood, declines in so-called "good" HDL cholesterol, spikes in blood pressure and increased levels of sugar in the blood.
After taking into account whether women used hormone-replacement therapy, researchers still found bigger changes in triglycerides (fats in the blood), cholesterol and glucose (blood sugar) before menopause than afterwards.
For white women, waist size spiked more after menopause, however.
African-American women experienced larger increases in blood pressure after menopause than before, the researchers report in the Journal of the American Heart Association.
One limitation of the study is that researchers defined the timing of menopause based on whether women said they had a menstrual period in the previous two years, the authors note. Menopause is commonly diagnosed after women cease menstruation for one year, which means the study may have categorized some women as going through this transition who had already completed it.
Researchers also lacked data on hormone levels for individual women, even though these can fluctuate and influence the risk for metabolic problems, said Dr. Robert Eckel, of the University of Colorado Anschutz Medical Campus in Aurora.
Not all types of hormone-replacement therapy carry the same risks, and the study also didn't account for the way hormones were administered, Eckel, who wasn't involved in the study, said by email.
"Cardiovascular disease screening remains important for all adults including men and women," Eckel said. "Perhaps the frequency of evaluation should be more emphasized in this important peri-menopausal interval (between ages 45-55) in women - more science needed here."
SOURCE: http://bit.ly/1f4U4k9 Journal of the American Heart Association, released August 3, 2016.
Published by Medicaldaily.com