Diabetes May Cause Sexual Dissatisfaction in Women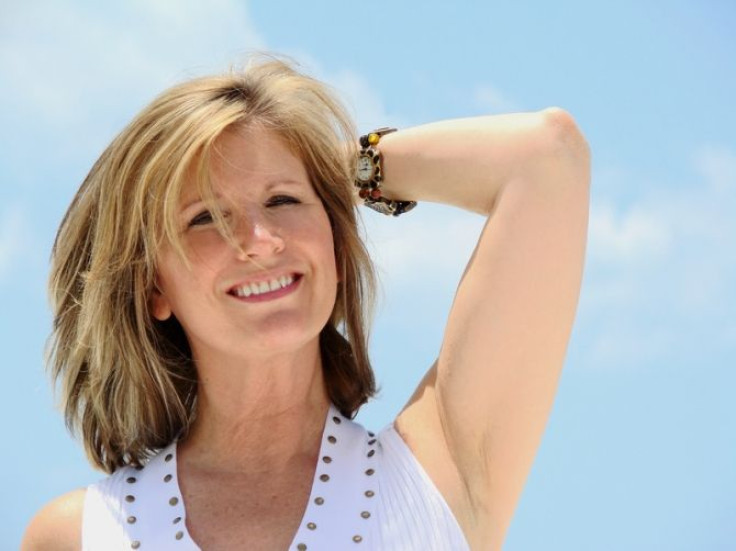 If suffering from diabetes alone is not enough, research reveals women who are diabetic are more likely to experience sexual dissatisfaction.
Experts discovered diabetic women who receive insulin treatment are at higher risks for having difficulties with lubrication and experiencing an orgasm.
According to senior author Alison J. Huang, MD, MAS and lead author Kelli Copeland, BA, both of the University of California San Francisco Women's Health Clinical Research Center, the study analyzes the correlation between diabetes and sexual function in an ethnically diverse middle-aged group of women.
The study consisted of 2,270 women between the ages of 40- and 80-years-old, who were insulin-treated, non-insulin treated diabetics and non-diabetics. All women were required to answer a questionnaire regarding self-reported sexual desires, frequency of sexual activity, overall sexual satisfaction and specific sexual problems, whether that includes lubrication, arousal, orgasms or pain during sex. 486 of them had diabetes and 139 of the diabetics used inulin as treatment.
Results demonstrated 63.7 percent of women reported some aspect of sexual activity in the last three months. The number of women experiencing low overall sexual satisfaction was twice as high in insulin-treated women and 40 percent higher in non-insulin treated diabetics compared to women who did not have diabetes.
There were no apparent differences between sexual desire and frequency of sexual activity by diabetes status. The women who were currently sexual active and were insulin-treated were more likely to report difficulty with lubrication and 80 percent more likely to report issues relating to reaching an orgasm compared to women who are not diabetic.
The study did not distinguish whether or not a participant was Type 1 or Type 2 diabetic, but researchers presumed due to the age and the type of insulin patients are required to take that many were suffering from Type 2 diabetes.
"Based on this research, clinicians may want to consider assessing diabetic women for sexual problems, particularly among those taking insulin, and counsel them that prevention of end-organ complications may be important in preserving sexual function," Copeland said.
Prior to this study, there was only information regarding erectile dysfunction in men who are living with diabetes.

The study was published in Obstetrics and Gynecology.
Published by Medicaldaily.com