Diabetes Rising Globally Ahead of Leaders Meeting to Target Disease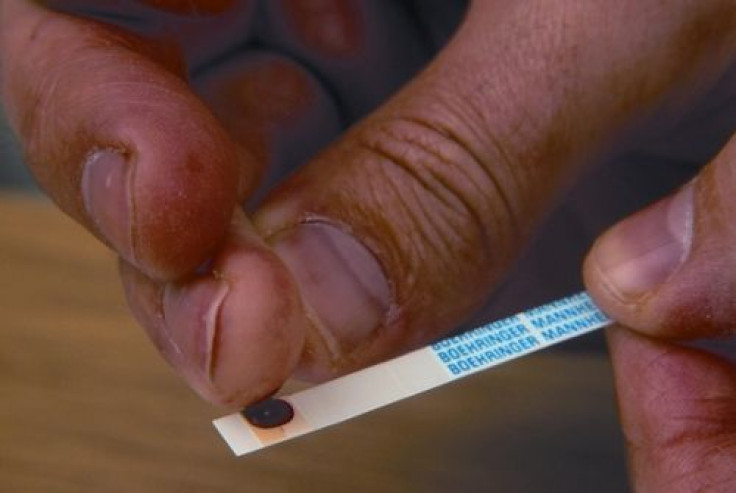 The number of people with diabetes in 2011 has reached 366 million globally and one person dies from this disease every seven seconds, the International Diabetes Federation said Tuesday.
There have been 4.6 million deaths due to diabetes in 2011 and related health care costs total $465 billion indicating one measure of socio-economic impact, the federation said.
"The clock is ticking for the world's leaders – we expect action from their High-Level Meeting next week at the United Nations that will halt diabetes' relentlessly upwards trajectory."
The data was released ahead of the United Nations Summit on Non-Communicable Diseases where health care experts expect global leaders to invest in research related to diabetes.
A previous study published in June in the medical journal Lancet estimated the global number of people with diabetes had more than doubled in the last three decades, putting the figure at 347 million, according to MSNBC.
Published by Medicaldaily.com