Diagnosing Eye Problems With A Smartphone App: 'Instagram For The Eye' Would Enable Long-Distance Checkups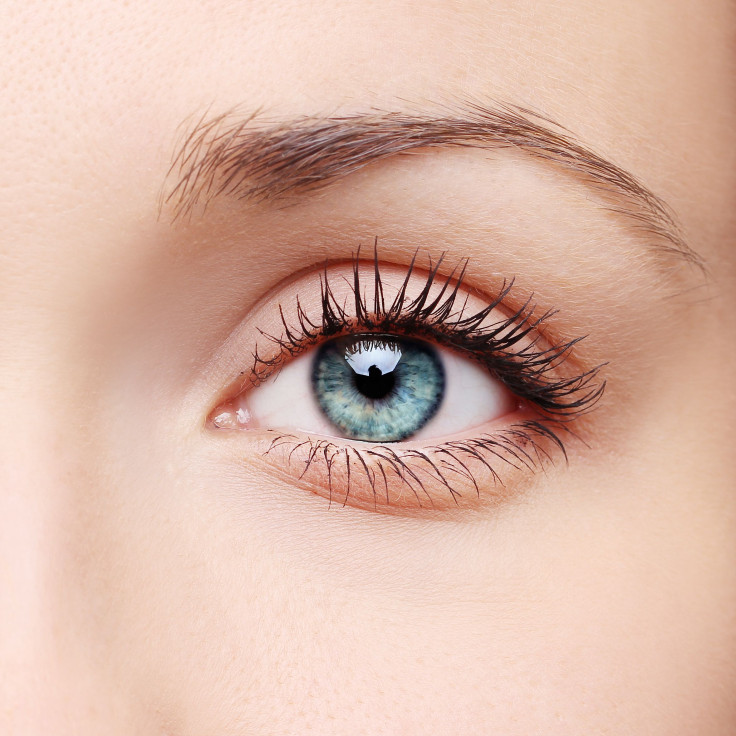 A cheap new smartphone attachment may help to bring improved vision care to more Americans with the greater use of telemedicine.
"Think Instagram for the eye," Stanford University professor of ophthalmology Robert Chang said in a statement describing the new invention. Chang and his colleague David Myung, a research physician, say a moment of "eureka!" sparked the development project. Although high-quality cellphone cameras are now ubiquitous throughout the country, most primary care doctors and emergency room staff lack high-quality imaging capability. Typically, ophthalmologists spend tens of thousands of dollars on specialty equipment requiring expensive training to operate.
"Adapting smartphones for the eye has the potential to revolutionize the delivery of eye care — in particular, to provide it in places where it's less accessible," Myung said. Whether during a long emergency room wait or during a routine doctor's visit, patients may receive specialist vision care more commonly with the new technology. "A picture is truly worth a thousand words," Myung said. "Imagine a car accident victim arriving in the emergency department with an eye injury resulting in a hyphema — blood inside the front of her eye."
Today, an emergency room doctor might record the sight in the patient's electronic record with words alone. However, the smartphone changes all that. "Smartphones today not only have the camera resolution to supplement those words with a high-resolution photo, but also the data-transfer capability to upload that photo securely to the medical record in a matter of seconds," Myung said.
In developing the product, Myung first tried some off-the-shelf solutions including an adapter that attaches a smartphone to a slit lamp, a microscope used to photograph the eye. Yet even these commercially designed "solutions" failed to provide a quick and convenient workflow for clinicians checking eye health. Moreover, they wanted something any clinician might use with minimal training.
"I started entertaining the idea of a pocket-sized adapter that makes the phone do most of the heavy lifting," Myung said. "It took some time to figure out how to mount the lens and lighting elements to the phone in an efficient yet effective way."
After assembling an initial prototype with cheap parts bought online, Myung found photographing the front of the eye a snap — which still left him with a challenge. "Taking a photo of the retina is harder because you need to focus light through the pupil to reach inside the eye," he said. But by using optics theory, the researcher eventually got distance and lighting right for the perfect retina — so easy, it could be a "selfie."
Now, the Stanford research team is seeking regulatory approval for the device, which costs $90.
Source: Myung D, Jais A, He L, et al. Simple, Low-Cost Smartphone Adapter for Rapid, High Quality Ocular Anterior Segment Imaging: A Photo Diary. Journal of Mobile Technology in Medicine. 2014.
Published by Medicaldaily.com