Did Obamacare Cause A Shortage Of Doctors, Or Are Health Care Providers Unequally Distributed?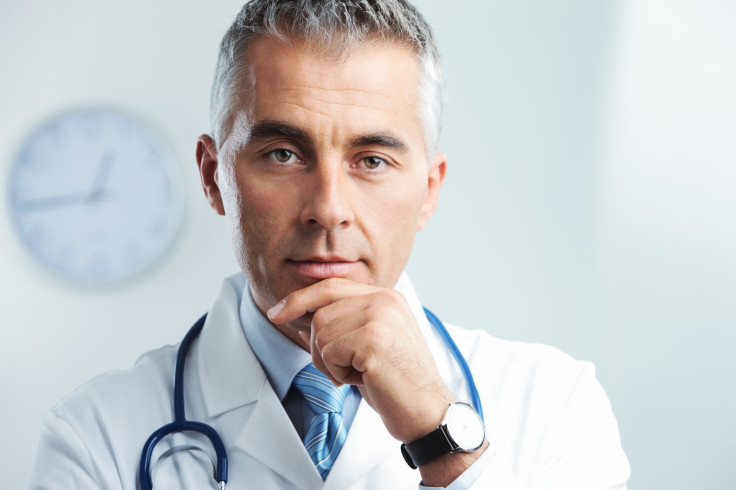 In today's world, Americans have an awful lot to worry about. Thankfully, the Institute of Medicine presented a recent report to suggest that a shortage of doctors is not one of them. Whether the threat of a shortage is real or not is still debatable, but one thing seems to be clear: The doctors we do have aren't equally distributed.
Recently, Americans have been presented with the unsettling idea that their beloved country does not have enough health providers for its growing population. A new report by the Institute of Medicine found "no credible evidence" to support this claim, and that Americans should rest assured that this belief is based on nothing but flawed assumption.
The report suggests that the shortage ideas came about due to "questionable doctor-patient ratios," Vox reported. The study also blamed lack of consideration of geographic differences in physician supply and the general ignoring of the role of new technology and alternate health providers for the inflated claims. Amitabh Chandra, a Harvard economist, agreed, stating that the reason it looks like there is a doctor shortage is because the medical system itself is flawed. "Inefficient cars require more gas. Inefficient health care systems require more doctors," Chandra said.
Of course, this optimistic view is not shared by all. USA Today reported the millions now offered health coverage because of the Affordable Care Act will lead to a shortage of 45,000 doctors by as early as 2020. "The IOM never comes right out and says there's no doctor shortage, just that there's not sufficient evidence of one," Atul Grover a doctor and spokesman for the AAMC argued. "There's no getting around the fact that if you have an aggregate shortage, you're going to have a harder time getting people into rural and other underserved areas."
Perhaps it's not so much a doctor shortage by an overwhelmingly unequal distribution of health care workers. Medicare pays providers higher salaries if they work in more expensive areas, Vox reported. "Providers who work in Manhattan get more than providers who work in Milwaukee," Chandra said. It's not surprising that the majority of new doctors are attracted to more affluent cities. This causes more rural areas to be increasingly void of medical help.
Suggestions of financial incentives may help solve this dilemma. Not only is it suggested that health practitioners receive monetary incentives for working in rural areas, but some believe that medical school should also receive incentives for urging doctors to equally distribute their skills.
Source: Eden J, Berwick D, Wilensky G. Graduate Medical Education That Meets the Nations's Health Needs. The National Academies Press. 2014.
Published by Medicaldaily.com