On a Diet? Weight Watchers Is as Effective as Seeing a Doctor, Says Study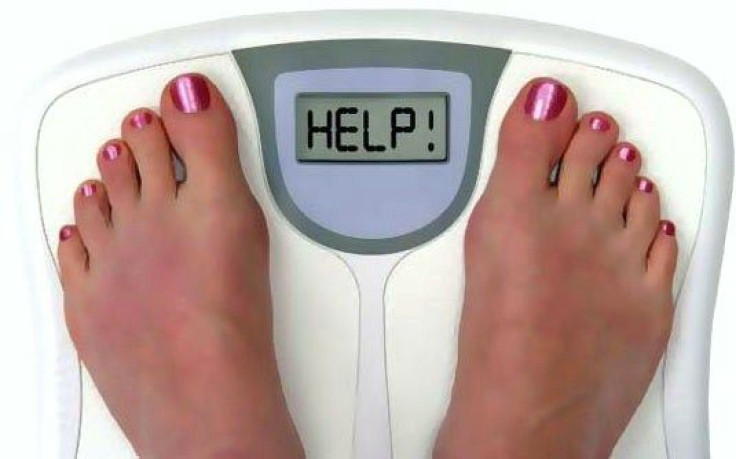 A new study says that Weight Watchers is as effective as, if not better than, a weight loss program designed by a health professional.
Researchers from Baruch College, in New York City, found that people who underwent weight loss programs that included intensive training and multi-component counseling lost significant amount of weight over a 48-week period.
The study included approximately 141 overweight or obese men and women. The participants were divided into three groups; the first group was assigned to a 48 week weight loss program led by a health expert, the second group received a 48-week Weight Watchers program that had group counseling led by a member who had lost weight through the program and the third group received a 12-week weight loss program by a health professional plus 36 weeks of Weight Watchers.
By the end of the study, those in the Weight Watchers lost 13 pounds of weight compared to 12 pound of weight loss achieved by people in the health professional weight loss group. People in the combination weight loss program lost about 8 pounds of their weight.
However, over a 48-week period, people in the Weight Watchers lost about 10 percent of their starting weight, those in the combination group lost 15 percent and those in the professional weight loss group lost about 11 percent of their staring weight.
The researchers say that weight loss programs that are supervised by a health professional are the best way to lose weight. However, these programs are expensive and not everybody has access to them. Last year, a study from the UK said that commercial weight loss programs were cheaper and more effective than the weight loss programs delivered by the healthcare professionals.
Weight Watchers costs about $10 per week and includes member registration, access to weekly meetings and online resources.
"I think this is a sign that we have learned from these weight loss programs led by a health professional. Now we know that they can be disseminated by trained, lay health educators, including in commercial programs," said Rebecca Krukowski, PhD, from the University of Tennessee Health Science Center in Memphis, reports WebMD.
"Results of this study demonstrate that programs like Weight Watchers can produce clinically meaningful weight losses," said Angela Marinilli Pinto, PhD, Assistant Professor of Psychology at Baruch College, who is the lead author of the study.
The study was published in the journal Obesity.
Published by Medicaldaily.com