Receiving Text Message Health Interventions May Not Lower Heart Attack Risk In South Asians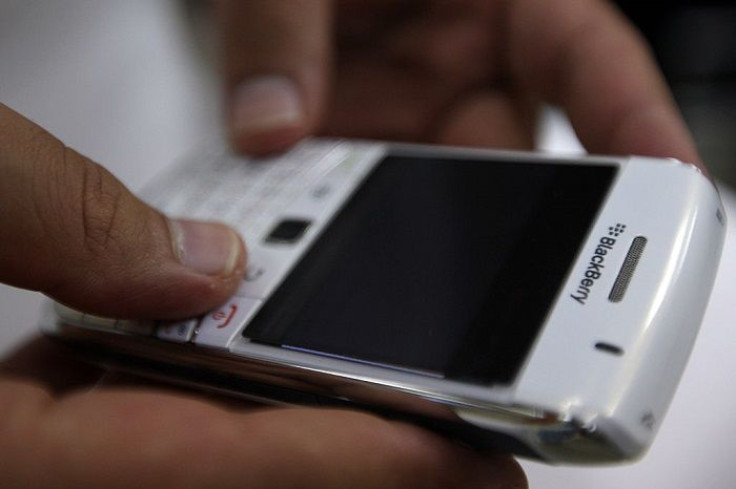 Digital health interventions are making waves. They typically involve email and text reminders that promote a healthier lifestyle by helping people lower their cholesterol and blood pressure, which ultimately help to improve heart health. While these digital interventions have been proven in studies to help people better manage their health and reduce risk factors for health conditions, minority groups are underrepresented within the research. However, in a new study, researchers from Canada's McMaster University examined whether digital health interventions designed to change diet and physical activity would reduce heart attack risk in a population of South Asians, who are at greater risk of heart attack than whites.
Heart disease, a condition that is responsible for about one in every four deaths in the U.S., is one of the main causes of heart attack. South Asians, people from India, Pakistan, Bangladesh, Nepal, Bhutan, Maldives, and Sri Lanka, have a four times greater risk of developing heart disease and a much greater chance of heart attack before age 50 than the general population.
For the study, researchers recruited 343 South Asian men and women aged 30 and older who lived in Ontario and British Columbia and were free of cardiovascular disease. The participants were randomly assigned to a digital health intervention group or a control group. Over the course of a year, one group of participants received 80 customized emails about their heart attack risk, while a control group received no digital health tips. The messages were not interactive; participants received the messages but weren't ables to respond to them.
The data showed that motivational messages and health tips were not significantly effective in lowering South Asians heart attack risk. Knowledge of genetic risk was also not a motivator for behavioral change.
Researchers said the digital intervention failed for several reasons, including lack of face-to-face contact, which may be necessary to bring about behavioral change.
"Prior intensive counseling interventions have been successful in reducing cardiovascular outcomes and cardiovascular risk factors, whereas other interventions with less intensive communication have not," researchers wrote.
The findings in this study contradict a recent "Text-me" trial in which adults with proven coronary disease lowered their risk for heart attack after six months of receiving texts about four times a week.
Beyond the relatively small size of the study, limitations include the participant's exercise habits. Since nearly 65 percent of them reported exercising regularly, including walking, and 70 percent of them reported avoiding high-calorie foods, the digital health intervention may not have made a huge difference in their lives since the participants were already actively trying to make lifestyle changes. In other words, little additional change was possible with a digital health intervention. Researchers were also unable to determine whether health messages were opened and read.
"A greater understanding of the recipient context for receiving electronic messages (i.e. a computer vs. a smartphone screen) and the optimal frequency and time of day for sending electronic messages is required before the initiation of future [digital health intervention] trials in this group," they wrote.
Source: Anand S, Samaan Z, Middleton C, et al. A Digital Health Intervention to Lower Cardiovascular Risk: A randomized Trial. JAMA Cardiology. 2016.
Published by Medicaldaily.com