Digital Tablets Help People With Low Vision Read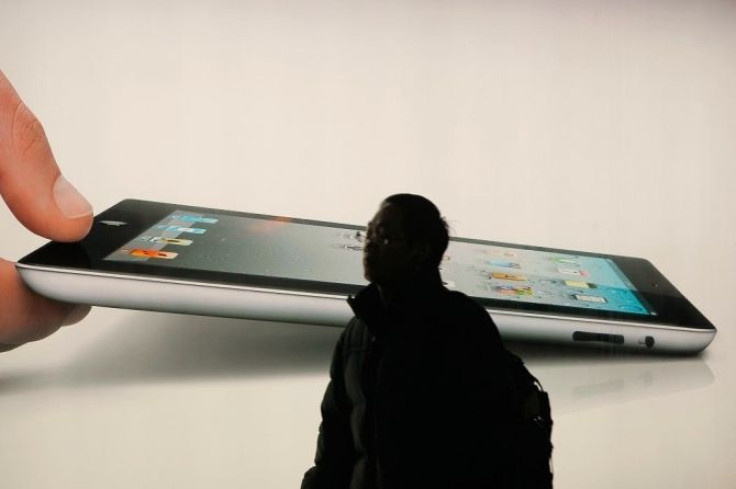 Digital tablets can help people, who have certain eye diseases that cause damage to central vision, read quickly and comfortably, according to a new study presented at the 116th Annual Meeting of the American Academy of Ophthalmology.
Before tablets, people with low vision had to rely on visual-aids like magnifiers that are inconvenient to the user. According to the researchers, the tablet's back-illuminated screen helps people with moderate vision loss read better.
The study involved 100 participants whose reading speed improved while using iPad on the 18-point font setting to read than when they were reading from a book or a newspaper.
Researchers also found that people with good vision were more likely to read from print while those who had low vision preferred to read using a tablet.
"Reading is a simple pleasure that we often take for granted until vision loss makes it difficult. Our findings show that at a relatively low cost, digital tablets can improve the lives of people with vision loss and help them reconnect with the larger world," said Dr. Daniel Roth, associate clinical professor at Robert Wood Johnson School of Medicine in Piscataway Township, NJ, in a news release.
Loss of central vision affects millions of Americans who have eye diseases like age-related macular degeneration or diabetic retinopathy.
An estimated 1.8 million Americans 40 years and older are affected by Age-related macular degeneration and about 4.1 million suffer from diabetic retinopathy, according to CDC.
The American Academy of Ophthalmology has more tips and guides on choosing the right device for people with low vision.
Published by Medicaldaily.com