Digital Textbook Provides Real-Time Analytics That Show Students Who Read The Material Do Better In Class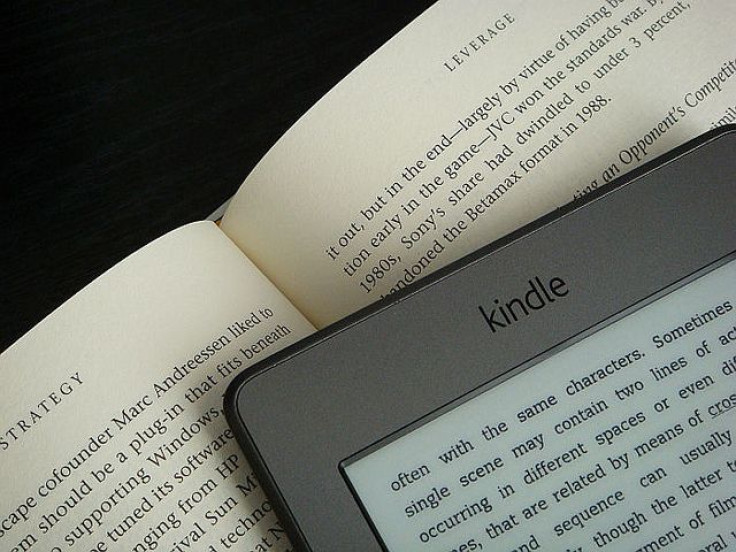 It can be hard for teachers to properly assess how well a student is doing outside of giving tests and quizzes. Some students are shy and don't want to ask for help, while others just can't be bothered to do any assignments at all. Meanwhile, reading assignments are inherently tough to assess because a teacher doesn't actually know whether a student has done the reading. But when e-books are used, teachers can be provided with real-time analytics that tells them exactly how well a student is doing in their class.
Reynol Junco, an associate professor in Iowa State University's School of Education, and his colleague Candrianna Clem collected information from the e-books of 236 students in different classes at Texas A&M-San Antonio. They found that, on average, students read for 7.5 hours over the course of 11 days during the 16-week semester. What they found to be obvious was the fact that the students who spent the most time reading earned a higher grade in the course when compared to those that didn't. The more interesting aspect of the experiment was that Junco and Clem were able to track a student's reading time without intruding upon the student.
"If students are not reading the textbook, they're not getting the important material that they need," Junco said in a press release. "As an instructor, you don't really get a sense of how students are doing in a class until they turn in a graded assignment. With the analytics from a digital textbook I can know right away if students are struggling."
Though there might be other factors explaining why a student struggles in a class — not reading the material, difficulty understanding the material, or a professor's curriculum, for example — Junco believes the instructor should be able to cater to their needs and adjust the course accordingly. He also believes that while a grade point average is a good indicator of how well a student is doing in the class, the data from the e-books allows instructors to better predict what grade the student is heading toward.
"Now we have an individualized measure of how well students will do in class," Junco said. "It's also a behavioral measure. We can use these behavioral and real-time data to make decisions about student performance, without clumping students into these categories of 'will succeed' or 'won't succeed.'"
Though the research highlighted the strength behind the real-time analytics of e-books, these digital readers aren't accepted the world over. It usually depends on the preference of the student and the cost of buying an e-book and buying a digital copy of the textbook on top of it. For their experiment, 307 students were offered digital textbooks, while also being able to print out the same reading material, and 236 exclusively used an e-book.
As much as Junco found the e-books' real-time analytics useful for informing teaching styles and impressing upon students that reading the material is crucial, he still believes more research is necessary to find a way to cater to individual instructors and the courses they teach.
Source: Junco, R, Clem, C. Predicting course outcomes with digital textbook usage data. The Internet and Higher Education. 2015.
Published by Medicaldaily.com