Ditching Social Media Reduces Teens' Body Image Issues, Study Claims
There are many reasons why teens suffer from body image issues. Among them, exposure to social media seems to be the most evident and main factor these days.
A new study from the Children's Hospital of Eastern Ontario Research Institute found that reducing social media use could improve the younger generation's appearance and weight esteem.
According to the researchers, the rising popularity of social media use has led to concerns about its effects on the mental health of adolescents and young adults. Many studies have documented the unhealthy effects of social media on the youth's body image.
To find out if spending less time on social media changed or affected the body image concerns of teens, the scientists conducted a study involving 220 undergraduate students between 17 and 25 years of age.
The participants admitted using social media apps for at least two hours per day. They also had signs of anxiety or depression. At the start of the study, they were asked to rate their looks and answer questions about their physical appearance and weight.
The participants were divided into two. After the first week, one group had to cut their social media time to 60 minutes per day. The other half continued with their regular social media habits.
After three weeks, the participants were asked once again to answer questions about body image. The first group showed a significant improvement, while the unrestrained group responded the same.
"Our findings show that reducing [social media use] reaps comparable benefits in body esteem for both males and females. Although more research is warranted to assess maintenance effects, our findings show ... a short-term positive effect on body image among a vulnerable population of youth with emotional distress," the team wrote.
Lead study author Gary Goldfield discussed how social media affects the feelings of the youth about themselves in an accompanying press release.
"Social media can expose users to hundreds or even thousands of images and photos every day, including those of celebrities and fashion or fitness models. [This] leads to an internalization of beauty ideals that are unattainable for almost everyone, resulting in greater dissatisfaction with body weight and shape," he explained.
"Reducing social media use is a feasible method of producing a short-term positive effect on body image among a vulnerable population," Goldfield added.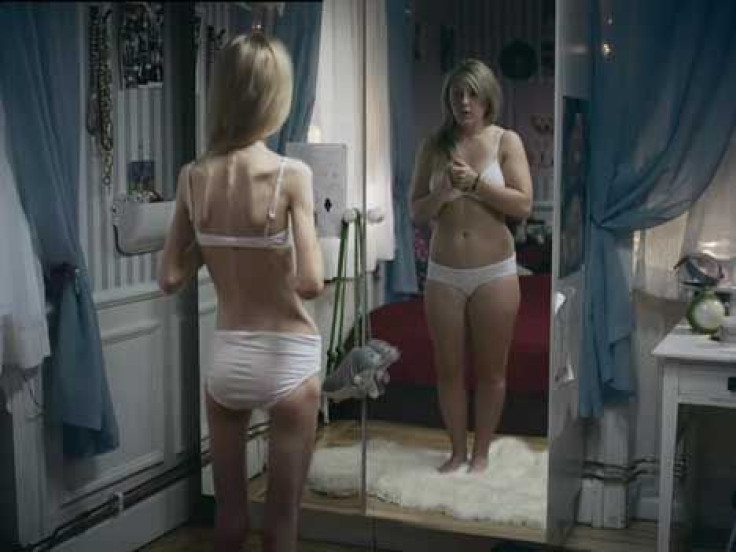 Published by Medicaldaily.com