5 Key Tools for DIY Home Fitness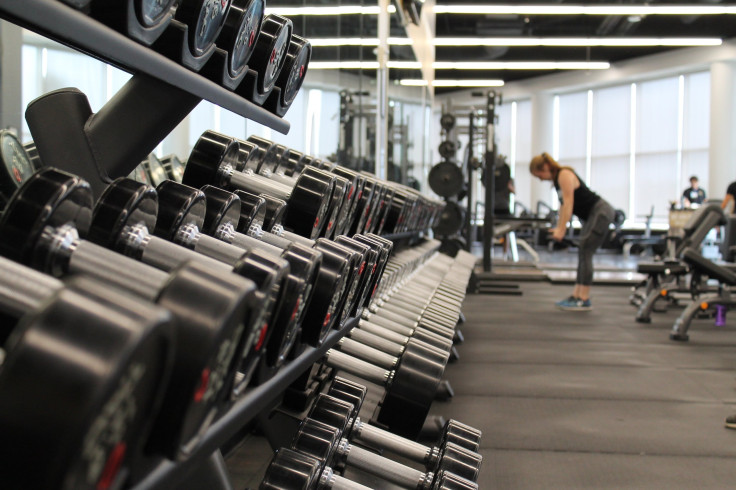 COVID-19 is here to stay for the foreseeable future. As cases go up and down, it's likely that lockdowns will also ebb and flow over the months to come. That means that your gym may not always be open, so how can you stay fit at home? Exercise equipment can be expensive and hard to come by these days, but there are plenty of ways to reuse household items or modify your space to allow at-home exercise good enough to fill in the gap. Here's a list of 5 key things you can use to make the most of your quarantine routine.
Stairs and outdoors
Some exercise is already built into your daily life although we may not think of it that way. It may seem a little like cheating to put these on the list, but you can take normal daily actions and make them more intense as part of your workout. Treadmills are just a tool to help you power walk in one spot, and Stairmasters imitate real stairs. Take the time to walk around your house, take the stairs, and get outside so you can walk and jog when weather permits.
Jump rope
A jump rope isn't just a child's toy – jumping rope can be the core of some truly intense workouts. Popular Science published a guide to getting started with a jump rope routine, and Men's Journal also has a nice breakdown of some exercises you can do. If you don't have one, there are DIY alternatives. Check out this piece on LiveStrong.com for some instructions on putting together your own weighted jump rope.
Weights
Weights are one of the simplest and most versatile tools in your workout, and there are a lot of ways to make substitutes at home. The most common is to use water bottles and curl with them in hand or put them in a bag to lift, but you can mix up your workout even more with other choices. Shape.com has an entire article dedicated to different types of DIY weights. Some of the most memorable are sandbag weights (using bags of sugar or filled duffle bags), pole barbells with gallons of water on either end, milk-jug dumbbells, and filled PVC pipes.
Balance board
If you or someone you know, is handy with a saw and drill, there are a lot of projects you can take on. One of the simpler ones is a make-your-own balance board using wood and PVC pipe. If you go this route, be careful – mistakes can be dangerous. Only use a balance board where you have plenty of space and are away from any potential obstacles or hard objects you could fall into. When you're using power tools, make sure you work carefully and use proper safety gear.
Smart TV or tablet
Pre-recorded videos can't completely replace the personalized instruction of a live trainer, but you can find a wide variety of exercise routines online right now – and many of them are free on YouTube. Some well-regarded channels to check out include FitnessBlender, The Body Coach TV, and POPSUGAR Fitness. There are even special channels like Cosmic Kids Yoga and Little Sports aimed at getting children active and interested in exercise. If you have a Samsung TV, you'll find free premium content from brands like Jillian Michaels, Calm, Fitplan, and Echelon as part of the Samsung Health app.
Bonus: Your phone
Most smartphones come with at least one built-in fitness app that will help you keep track of your goals and exercise routines. The name will be different depending on your platform and device: Google Fit comes on most Android phones, Samsung Health is included with Galaxy devices, and you'll find Apple's Health app on iPhone.
The Take Home
When the gym's closed, you can get creative to replace your usual workout. It may not be quite the same as using professional equipment, but DIY options should do in a pinch. Hopefully these ideas will help you stay in shape at home.
Published by Medicaldaily.com