DNA Test Reveals Cystic Fibrosis Markers, Leads To Boy's Expulsion From School 12 Years Later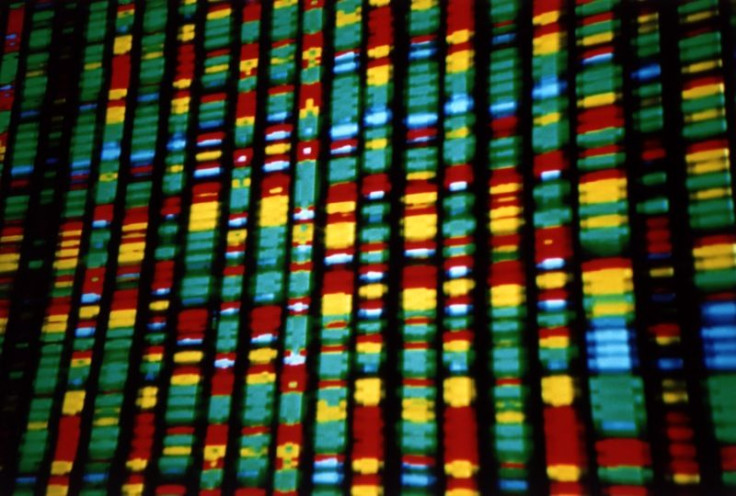 Colman Chadam got kicked out of sixth grade in 2012, but it wasn't because of bad grades or bad behavior. It was because of his DNA.
Back when Chadam was born in 2000, he was diagnosed with a congenital heart problem that warranted many extra DNA tests. These tests led doctors to discover that the infant carried some genetic markers for cystic fibrosis (CF), an inherited lung disease. The markers' existence do not necessarily mean he has or will develop the disease, and Colman never experienced any cystic fibrosis symptoms.
The boy had no more interaction with the markers until twelve years later, when they became the reason for his dismissal from school. Chadam's parents disclosed the existence of the genetic markers on a student registration form for Colman when he enrolled at the Jordan Middle School in Palo Alto, according to a lawsuit they have filed against the school district. Apparently, teachers from the school disclosed medical information regarding Colman to the parents of other students at the school during parent/teacher conferences — the parents of students who happened to actually have cystic fibrosis.
According to the Cystic Fibrosis Foundation, "people with CF are at particular risk of spreading certain germs among others with the infection." The genetic markers present in Colman, however, don't mean he actually has the disease. Dr. Dennis Nielson, director of UC San Francisco's Cystic Fibrosis Center, told BuzzFeed News a person needs more than genetic markers to be diagnosed with CF. They would need a clear symptom like a lung infection, and have a positive sweat test.
"If he really doesn't have clinical cystic fibrosis," said Nielson, "then he's not a risk to anybody else."
Despite this, Colman was asked to leave Jordan Middle School. Though the district tried to transfer him based on the issue, the lawsuit alleges that the school violated the Americans with Disabilities Act and Coleman's first Amendment right to privacy. The Chadams initially sued the school district in 2013, reported Wired, and had their case dismissed by a district court.
Claims of genetic discrimination are likely to become more common with increased DNA testing technology, and increased access to this technology. At-home tests have gotten cheaper and gained popularity, and are advertised as a way to discover more about your medical and ethnic histories. The National Institutes of health are also spending more on DNA sequencing for infants.
"As we do more screening earlier and earlier in life, there's potential for misuse of information in ways that are harmful, that could potentially discourage parents from seeking genetic testing even if it's medically indicated," Michelle Lewis, a research scholar at the Johns Hopkins Berman Institute of Bioethics told Wired.
Published by Medicaldaily.com