Do I Have Lyme Disease? Symptoms, Chronic Risks, And Treatments For The Infection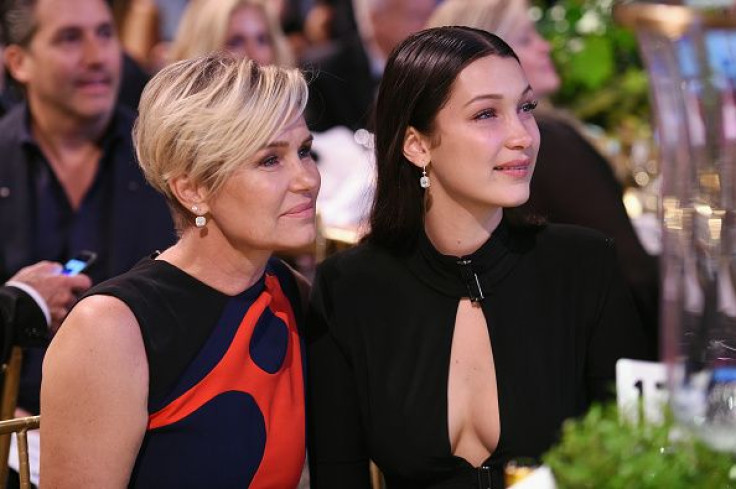 Approximately 30,000 cases of Lyme disease are reported each year around the world. The bacterial infection is transmitted by tick bites, especially deer ticks, making infections more prominent during the summer months.
Labor Day means the official end to summer, so how can you know if you contracted Lyme disease during one of your many hikes in the woods? And what can happen if you're infected and unaware?
Lyme Disease Symptoms
The Centers for Disease Control and Prevention reported that 70 to 80 percent of people infected with Lyme disease develop a bullseye-shaped rash around the tick bite. This usually appears three to 30 days after being bitten.
"The most common symptoms patients have are fatigue, headache, joint pain, and heart palpitations," Andrea Gaito, M.D., a New Jersey-based rheumatologist, told Women's Health. "A lot of people have different variations of neurological Lyme disease, so they can't think straight, experience memory loss, or even [have] psychological issues, like depression and anxiety."
Experts do not often attribute deaths to Lyme disease, according to LymeDisease.org, but studies have documented at least 23.
Chronic Lyme Disease
Untreated Lyme can sometimes develop into severe conditions like post-treatment Lyme disease (PTLD) or chronic Lyme disease (CLD). The CDC estimates that about 10 to 20 percent of people suffering from Lyme disease remain sick and develop chronic symptoms.
"Real Housewives of Beverly Hills" star Yolanda Foster has opened up publicly about her struggle with CLD. In 2012, she also revealed that two of her three children — models Bella and Anwar Hadid — also suffer from the lifelong ailment.
"It affected my memory, so I suddenly wouldn't remember how to drive to Santa Monica from Malibu where I lived," 19-year-old Bella told the Evening Standard. "I couldn't ride [horses]. I was just too sick. And I had to sell my horse because I couldn't take care of it."
Treatments
Lyme disease is very difficult to treat, especially the chronic type. The CDC reported that "patients with certain neurological or cardiac forms of the illness may require intravenous treatment" with antibiotics.
Bella Hadid recently shared an image of her getting treatment for CLD, which is likely antibiotics.
Read more:
Antibiotic Doxycycline Works No Better Than Placebo In Treating Long-Term Chronic Lyme Disease
There's A New Species Of Bacteria That Can Cause Lyme Disease: CDC
Published by Medicaldaily.com