Do Not Drive Under the Influence of These Prescription Medications: Anxiety, Depression and Sleep Pills Increase Accident Risk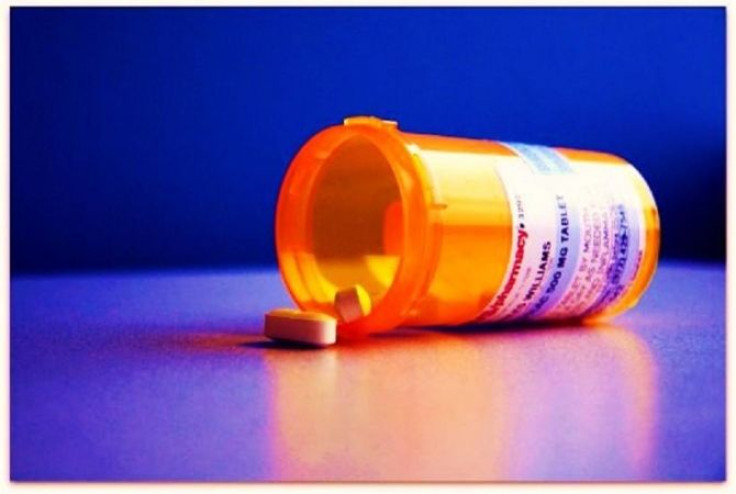 Prescription drugs for anxiety, insomnia and depression may increase the risk of the patient being involved in an accident, a new study says.
Psychotropic drugs alter the way the brain functions that lead to poor driving abilities.
Previous research has mainly focused on drugs like benzodiazepines to study the effects of psychotropic medication and accidents. Researchers in the present study tried to find if newer drugs like Z-drugs, used to treat insomnia, antidepressants and antipsychotics increase risk of road accidents.
Use of antidepressants in the U.S. has jumped by 400 percent in the last two decades, according to a Centers for Disease Control and Prevention (CDC) report. A study reported that the use of antipsychotic drugs, especially off label usage, reached $6 billion in 2008. Reuters recently reported that one in three children in the U.S. used prescribed antipsychotic drugs.
More than 5,183 people who were involved in road accidents participated in the latest study. The researchers compared the medical records of these people to that of more than 30,000 people who had no records of road accident involvement.
They found that people who were taking benzodiazepines, Z-drugs or antidepressants were more likely to be involved in road accidents than those who were taking antipsychotics.
"Our findings underscore that people taking these psychotropic drugs should pay increased attention to their driving performance in order to prevent motor vehicle accidents. Doctors and pharmacists should choose safer treatments, provide their patients with accurate information and consider advising them not to drive while taking certain psychotropic medications," said lead researcher, Hui-Ju Tsai, who is based at the National Health Research Institutes in Zhunan, Taiwan.
Researchers say that the present study strengthens the idea that risks associated with psychotropic drug use and accidents are different for each drug.
"Our data demonstrated significant dose effects for antidepressants, benzodiazepine and Z-drugs. This suggests that taking a higher dosage poses a greater danger to those intending to drive," said Tsai.
The study was published in the British Journal of Clinical Pharmacology.
Published by Medicaldaily.com