Do Restaurants Actually Accommodate Dietary Restrictions, Or Is It All Just A Show?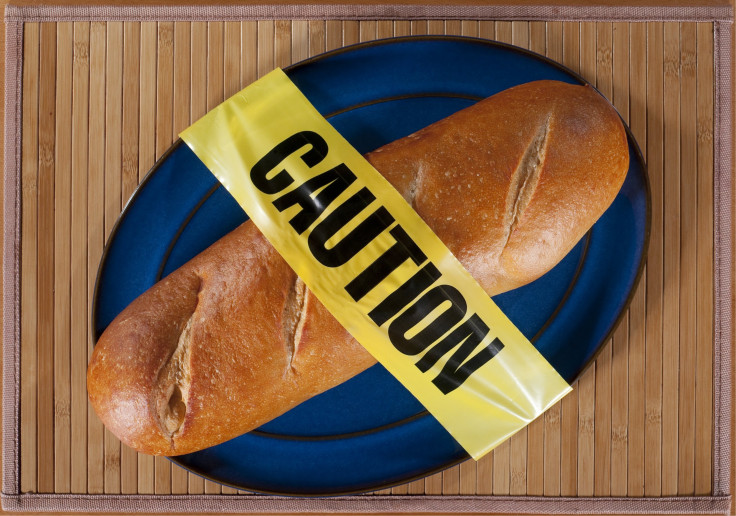 For most of us, eating at a restaurant is a fun treat reserved for celebrations and special occasions. For those with food allergies or dietary restrictions, the outing can sometimes be a gamble. Although restaurants may say they will accommodate to meet the customer's needs, the actual lengths that eateries will go through to make sure these needs are met is largely dependent on who's preparing your dish.
Mix Between Passion and Knowledge
Karli Niehoff, a pastry chef at Kingside restaurant inside the Viceroy Hotel in New York City, explained to Medical Daily how accommodating to the customer's food needs comes down to a mix of passion and knowledge. "Every chef is different. It depends on how good you want to put out the food in front of you and how knowledgeable you are about the allergies."
When Niehoff learns that a customer does not eat a certain type of food, she likes to ask the server to find out how complex the situation actually is. "It's very specific depending on the client. I always like to ask if they are just on a diet or if they are severely allergic."
Not All Restaurants Equally Accommodating
Although Niehoff explains that her restaurant "goes the extra length" to accommodate to customers' requests, she warns that not all establishments follow suit. "In other places, they shrug their shoulders and some of the line cooks get all sassy and pissed off," Niehoff said. "It's definitely a very unique situation and is largely based on who's in charge."
Niehoff, who at one point in her life was a vegetarian, explained how some of her past restaurant jobs have opened her eyes to "how much people don't cater to veggies." The pastry chef spoke of seeing cooks at previous restaurants use the same pans, same side towels, and even the same spatulas for both vegetarian and non-vegetarian dishes. "I always clean my spatula so people's zucchini doesn't have bacon grease on it. It's something that every chef should always be aware of."
Laws Protecting Customers
It's not just a matter of wanting to please customers. According to the Food Service Warehouse, if a customer indicates that they have a food allergy, restaurants can be held liable if that individual has a reaction. Restaurants can also be sued for providing incomplete information about a meal's ingredients. In April, two workers at a restaurant in England were arrested after one of their customers died from anaphylactic shock after having a dish from the eatery that replaced the listed almond powder with a cheaper peanut version.
Just because there are rules on the matter doesn't mean that those preparing your dish are always aware of them. "I know this because I went to [culinary] school. There are so many people that don't go to school and it's not brought to their attention," Niehoff told Medical Daily.
How To Stay Safe When Eating Out With Allergies
Niehoff suggests that those with severe allergies call the restaurant ahead of time to make them aware of their dietary restrictions. "It's not common, but that was me. I would absolutely 100 percent [call ahead of time]. I would want them to make sure that they are completely aware." She then went on to relay a story of how she nearly served gluten to a customer with celiac disease because of poor communication between the waiting and cooking staff at a past position. "I wasn't told that I needed a gluten-free tuna tartar until the runner approached me."
The Food and Drug Administration requires that all food labels clearly identify all of the eight most common food allergies in the ingredients as well as any proteins the dish may contain. In restaurants, often things can get a bit more mysterious. Websites such as Allergyeats are particularly helpful when dining out and work as a guide to help the user become aware of "allergy-friendly restaurants."
Published by Medicaldaily.com