Do You Have A Healthy Heart? Aim For These 7 Numbers To Reduce Risk Of Cardiac Disease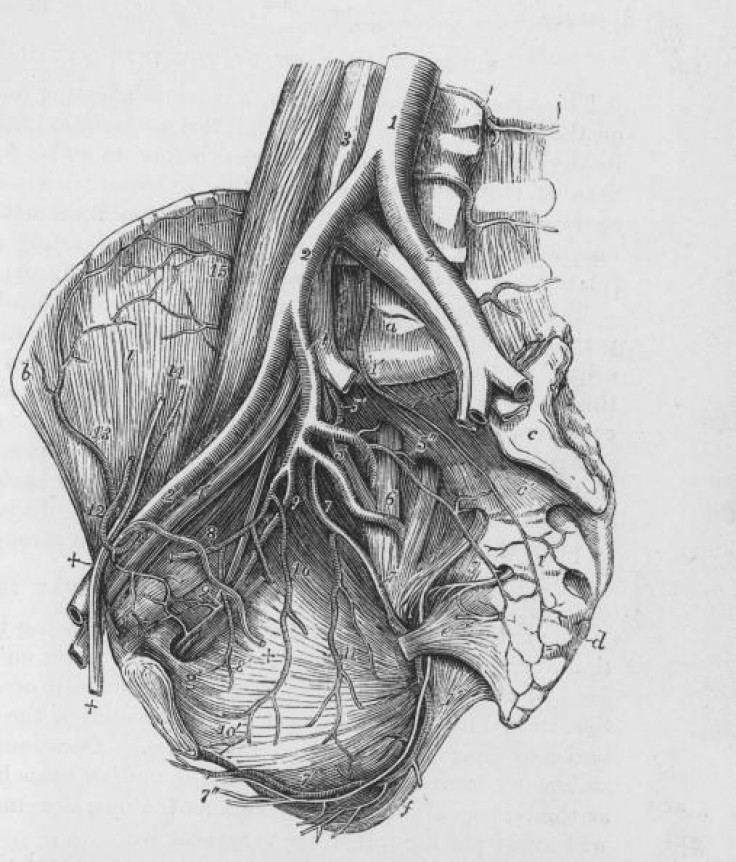 Are you wondering about the health of your heart? There are some physical measurements that people can take to get a better understanding of what's going on inside their bodies.
These numbers are broken down in Health Magazine's video "7 Numbers You Should Know For Your Heart." As an indicator of your risk for heart disease, take some physical measurements and then head to the doctor for some bloodwork before comparing your numbers to the seven measurements below.
Read: Alcohol And Heart Health: Moderate, Habitual Drinking Can Cause Irregular Heartbeat, Study Finds
Women should try to keep waist circumference under 35 inches, while men are healthiest under 40 inches.
Body Mass Index (BMI) is a combination of your personal height and weight combined to understand how much body fat you're carrying. To ensure a healthy heart, this number should stay under 25.
Blood pressure is directly impacted by cardiac condition. According to the video, ideal blood pressure is below 120/80mmHg.
Lower levels of LDL cholesterol are better. For good heart health, the measure of your "bad" cholesterol is ideally under 100 mg/dL.
Meanwhile, "good," or HDL, cholesterol should be over 60 mg/dL.
Additionally, triglycerides in the blood should be below 150 mg/dL.
Healthy total cholesterol is under 200 mg/dL, the video reported.
Still determining your heart health and want more information about what these numbers mean? Watch the clip below.
Read Also:
Skipping Breakfast And Snacking Between Meals May Be Bad For Heart Health
Is Weakened Heart Health Linked To Years Of Drug Abuse? Carrie Fisher's Heart Attack Death Raises Questions On Effects
Published by Medicaldaily.com