Do You Know What Dementia Is? Probably Not, According To A New Study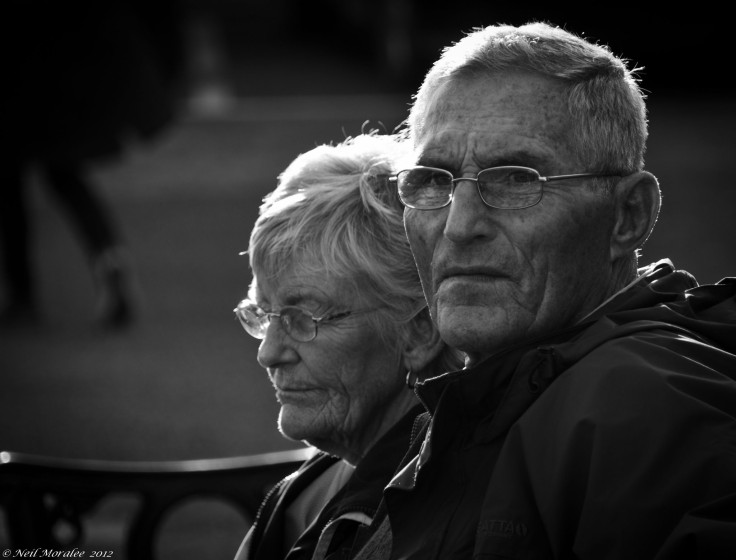 Aging can be a complicated, mysterious process. We've been trying to find the key to staying youthful since the dawn of time, and though we've managed to prolong the aging process, the fountain of youth is still evasive. Though some parts of aging are inevitable, a common myth is that dementia is one of them.
Dementia describes a severe decline in cognitive abilities and does not refer to a single disease. It is an overall term that describes a wide range of symptoms from memory loss to a decrease in reasoning and judgment. It's hugely costly and is a leading cause of disability and dependence. The public often incorrectly refers to dementia as "senility," which reinforces the belief that serious dementia is a normal part of aging.
This just isn't true, but according to a new study by researchers at Trinity's School of Social Work and Social Policy, the public still believes it. The review of 40 research articles from 15 countries revealed that the general public has a limited understanding of dementia and Alzheimer's disease.
The most common misconception that appeared was that dementia is a normal part of aging. People showed confusion over when exactly normal age-related memory loss becomes severe enough to indicate dementia. Yet another concern was the absence of awareness surrounding preventable risk factors for dementia and their role in contributing to the disease.
"Lack of public understanding of dementia has negative consequences for both the individual coping with the symptoms and for family caregivers," said Suzanne Cahill, director of the Dementia Services Information and Development Centre, and associate professor of Social Work and Aging at the School of Social Policy at Trinity, in a statement.
Cahill, who led the research team, said that the individual may feel a stigma, ridicule, or embarrassment because of negative societal attitudes. Caregivers can experience loneliness after family members, friends, and neighbors withdraw because they don't know how to behave.
The researchers found that knowledge of dementia was especially poor among ethnic and racial minority groups, and that women and better educated people seemed to have the better knowledge of the condition than men and the less educated.
The public also shared a common belief that individuals have no control over developing dementia. Though public knowledge on genetic factors was fairly good, knowledge about preventable risk factors like smoking, high cholesterol, and high blood pressure was poor. For example, in a 2007 UK study that was reviewed, only one-quarter of the respondents identified hypertension and high cholesterol as risk factors for developing dementia.
"Increasingly the research evidence is pointing to the role cardiovascular risk factors play in contributing to dementia," Cahill said. "It demonstrates that brain health and cognitive functioning later in life are deeply embedded in physical and mental health in early life."
Cahill said that governments should incorporate risk reduction programs on dementia into public health policies, and that the team's research points to a need for health promotion and prevention policies to be developed for all stages of life. Focusing on low to middle-income countries, where knowledge levels are particularly poor, would be especially helpful, Cahill added.
Source: Cahill S, Pierce M, Werner P, Darley A, Bobersky A. A Systematic Review of the Public's Knowledge and Understanding of Alzheimer's Disease and Dementia. Alzheimer's Disease & Associated Disorders. 2015.
Published by Medicaldaily.com