Doctors' Conflicts Of Interest Impact Patients, National Health Policies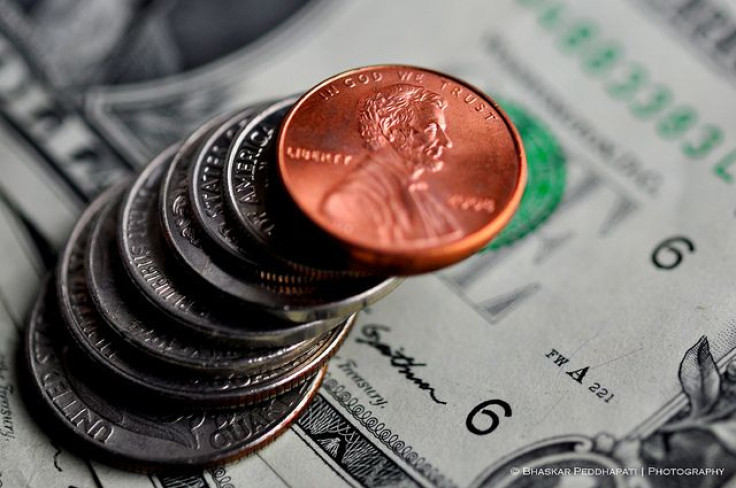 Given the nature of their work, it's easy to forget doctors are humans prone to our same emotions. Stress, burn-out, unhappiness. Doctors are also prone to conflicts of interest, in which their affiliation with an advisory board for pharmaceutical companies and their access to all-expenses paid symposiums and conferences can heavily influence the drugs they prescribe and policies they support.
Healthcare Triage, Dr. Aaron Carroll's YouTube series for all things health care and medical research, tackled the topic in a recent video. One study published by Genevieve Pham-Kanter in The Milbank Quarterly found that 13 percent of the 1,400 advisory committee members taking part in decisions for the Center for Drug and Evaluation Research had a financial interest in drug companies whose product was up for review by that committee. Overall, committee members had a 52 percent chance of voting in favor of a sponsor of a drug.
Drugs aside, doctors can run into financial conflicts of interest with the general industry, too. Carroll found eighty percent of doctors have accepted gifts, while 28 percent received payments for consultation and educational research. And while many doctors made a point to say any drugs presented during an all-expenses paid symposium would not influence their prescriptions, Carroll found prescriptions nearly tripled after the fact. What's really interesting is the way doctors think they're not privy to this behavior compared to their peers. The fact is, it can be hard for any person to accurately judge themselves. Carroll proposed more education and awareness regarding how to avoid conflicts of interest, saying that these measures could deter them in the doctor's office altogether.
See Carroll make his argument in the video below.
Published by Medicaldaily.com