Doctors Perform World's First Womb Transplant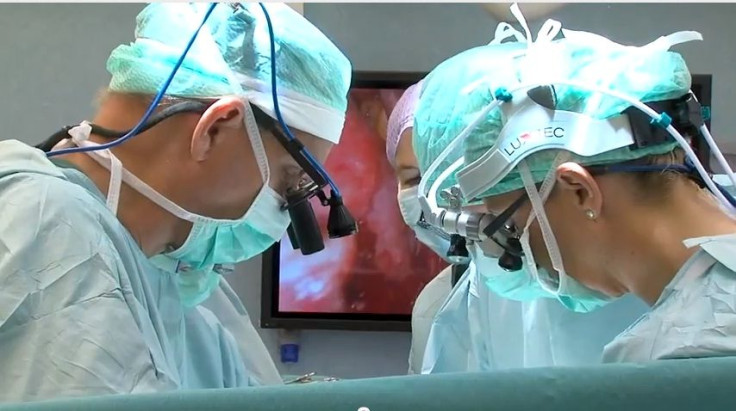 In what could be the best gift a daughter has ever received from a mother, two Swedish women have become the first patients in the world to receive a womb thanks to donated wombs from their mothers.
The surgery was performed between September 15 and 16 by a team of doctors and researchers from the University of Gothenburg. Doctors have said that the patients are recovering well and have not had any complications.
One of the two women who received the womb transplant was born without a uterus while the other had her uterus removed due to cervical cancer.
"More than 10 surgeons, that had trained together on the procedure for several years, took part in the complicated surgery. Both patients that received new uteri are doing fine but are tired after surgery," said Mats Brännström, from the Sahlgrenska University Hospital Women's Clinic, who led the team of doctors that performed the surgery.
The women who received the womb transplant are in their 30s, a news release from the Sahlgrenska University said. "The donating mothers are up and walking and will be discharged from the hospital within a few days," said Brännström in a statement.
The surgery gives hopes to thousands of women who are either born without a uterus or have undergone surgeries to remove it due to medical reasons. About 3 to 5 percent of the population suffers from absolute uterine factor infertility where the infertility is due to "the anatomical or physiological inability of a uterus to sustain gestation."
In August 2011, doctors in Turkey successfully transplanted a womb from a dead donor to a 21-year old woman who was born without a uterus. According to UK Cypriot Fertility Association, only three centers, located in Sweden, New York and Turkey, in the world currently work on wombs transplant.
Published by Medicaldaily.com