Does Age Affect Sperm Quality? Mick Jagger Becomes Father For 8th Time At Age 73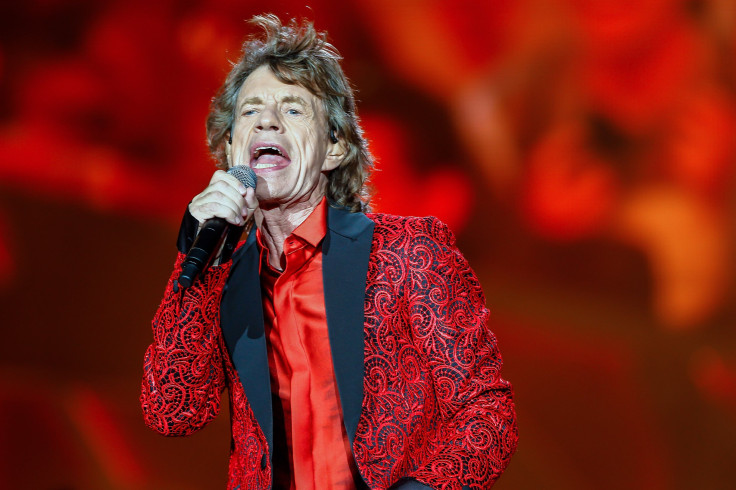 Today, Mick Jagger became a father again for the eighth time at the age of 73 with his 29-year-old girlfriend, American ballerina Melanie Hamrick, according to the BBC. Both father and mother are delighted at the birth of a healthy baby boy. However, Jagger's age at fatherhood is not only uncommon, but also surprising. We can't help but wonder: does a man's age affect his fertility, and if so, how?
According to the BabyCentreUK, although men continue to produce sperm throughout their lives, their age can affect sperm quality. As a result, although most men are able to have children well into old age, it becomes more difficult after the age of 40. One of the main reasons is because sperm shape and motility deteriorate with age, which makes it more difficult for sperm to fertilize an egg.
Read: Children of Older Fathers Live Longer and Have Stronger DNA
In addition to sperm quality decreasing, men also produce less testosterone as they age. This can affect their sex life, making them less likely or able to have regular sex, and also reduces the chances of conception.
Illnesses that require medications that can affect a man's sex life also increase with age. For example, according to The Cleveland Clinic, certain drugs used to treat hair loss or enlarged prostates, problems that are more common in older men, can seriously reduce sperm volume. In addition, drugs that treat high blood pressure can also interfere with a man's ability to achieve an erection.
All these factors can make it difficult, but not impossible, for a man to father a child later in life. The BabyCentre reports that on average, if both partners in a couple are under 25, they'll get pregnant within five months. However, if the man is over 40, even if the woman is under 25, it can take up to two years for a successful conception.
Not only does age affect a man's chances of conception, but it can also increase his risk of having a child with a genetic problem. Children with fathers over 40 are five times more likely to have Down's Syndrome that those with fathers under 40, although the overall likelihood of this condition is still relatively low. Miscarriages are also twice as likely in women whose partners are over 40 than in women with partners under 25.
See Also:
Chubby Older Dads Are Healthier, Better Parents, And More Attractive
Autism Risk Highest For Older Parents
Published by Medicaldaily.com