Does Lumosity Work? At-Home 'Brain Training' Is Ineffective, But Group-Based Training Really Works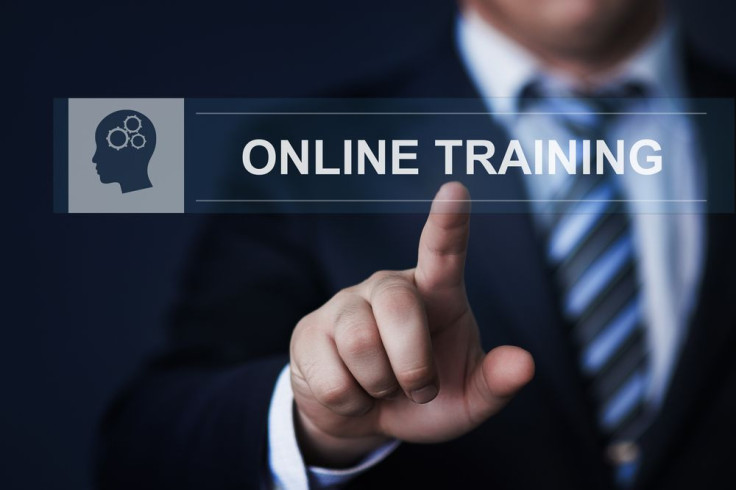 Garnering over 60 million users, Lumosity and other computer-based "brain training" programs have become a hit among both younger and older adults looking to improve their memory and thinking skills. A recent study conducted at the University of Sydney has revealed that when it comes to the $1 billion brain training industry, it's better to be engaged with other people rather than by yourself.
"Our results send a key message to the public," group leader Associate Professor Michael Valenzuela said in a statement. "They show that brain training carried out in a center can improve cognition in older adults, but commercial products promoted for solo training use at home just don't work. There are better ways to spend your time and money."
Computerized cognitive training (CCT) offers mentally challenging exercises on the computer meant to enhance memory and thinking skills. Since brain degeneration and cognitive impairment are among the biggest fears involved with growing old, many older adults turn to CCT in hopes of avoiding the progressive decline of their mental functioning, also known as dementia. Current estimates indicate that 100 million people around the world will suffer from dementia in 2050.
Valenzuela and his colleagues combined data from 51 clinical trials that included around 5,000 participants. Although researchers from the Regenerative Neuroscience Group at the Brain and Mind Research Institute (BMRI) found that CCT at home resulted in no therapeutic effect on cognitive abilities, healthy older adults were able to improve various cognitive skills by engaging in group-based brain training while being supervised by a trainer.
"This is a very large number of clinical trials and the results were conclusive," Valenzuela said. "We now understand how to prescribe brain training based on the highest standards of medical evidence. Modest gains are to be expected. This is not a magic bullet, and we still don't know if this type of activity can prevent or delay dementia. Much more research is needed."
According to the Alzheimer's Association, dementia described a wide range of symptoms associated with a decline in memory and thinking skills that are severe enough to affect a person's ability to perform everyday tasks. Alzheimer's disease accounts for 60 to 80 percent of all dementia cases. The second most common form of dementia is vascular dementia, which tends to occur after a stroke.
"Training one to three times a week was effective, but training more than this neutralized any cognitive benefits," said lead author Dr. Amit Lampit. "The brain's plastic mechanisms may saturate if training is too frequent. Like strenuous physical exercise, we recommend at least one rest day between training sessions."
Source: Lampit A, Valenzuela M, et al. PLOS Medicine. 2014.
Published by Medicaldaily.com