Does Makeup Cause Cancer? Fears Of Carcinogenic Ingredients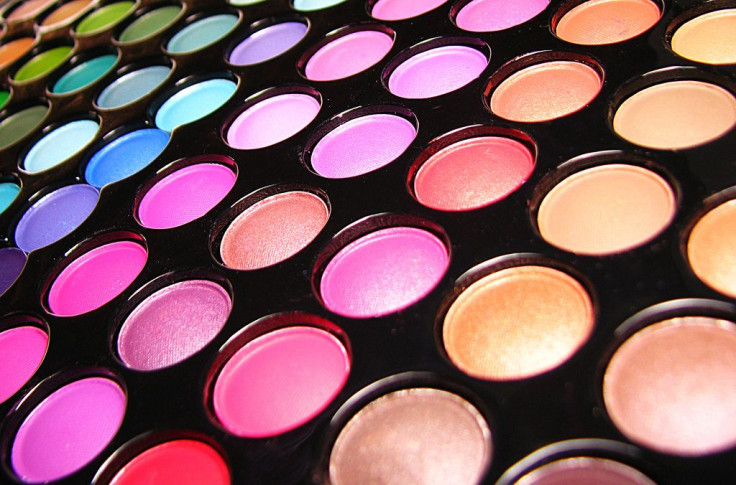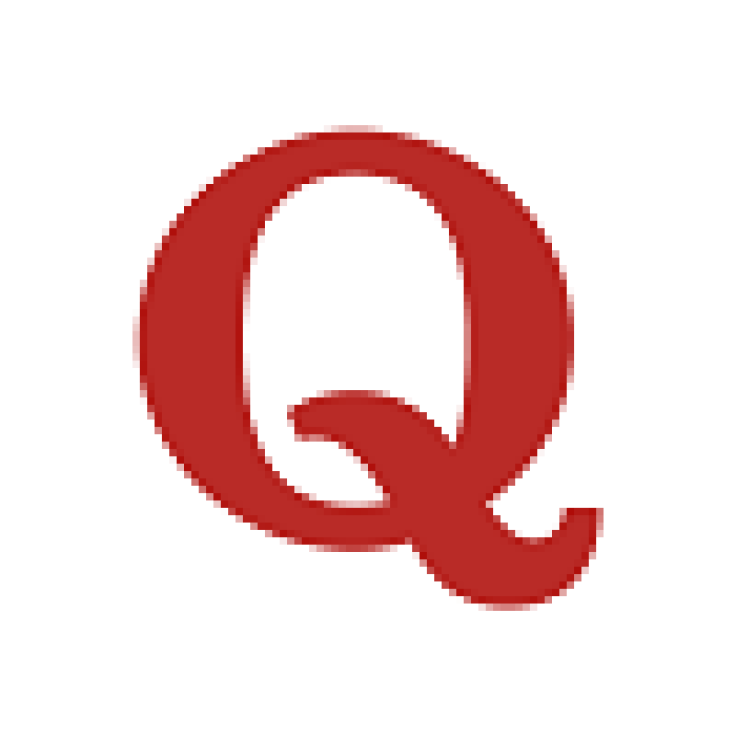 This question originally appeared on Quora. Answer by Ray Schilling.
Women probably apply too many creams and lotions on their skin. Cleansers, moisturizers, foundation, powder, eye shadow, lip stick, eye shadow, eye liner, nail polish are all substances that will be in part absorbed by your system. The body has to be detoxified in the liver, and the kidneys remove the metabolic end products in the urine.
As many of the chemical ingredients in these cosmetics are cancer-producing substances, it is no wonder that the liver, the kidneys and the bladder are the target organs. Read more about the dirty dozen, the chemicals in cosmetics, in this link. Phthalates in the form of diethyl phthalate and dibutyl phthalate are commonly found in cosmetics and personal care products. They help nail polish to last longer and are industrial solvents.
In 2010 this Mexican study showed malformations in rodents after exposure of the mother to phthalates. Asthmatic children were also found in another study to have absorbed higher levels of phthalates than children that had no asthma. As a result phthalates have been illegal in many European countries, but not yet in Canada and the US.
What should you do about this? For wrinkles use a product that consists of hyaluronic acid. (I found "Pure Hyaluronic Acid Facial Serum" from Complementary Prescriptions (Carson City, NV) and Yu InfiniSerum, a cream manufactured by Nutrazyne Research LLC, Highland, UT). Between both of those non-toxic skin applications you likely will not need any other cosmetics on your skin. If you feel you do, insist on natural ingredients that do not irritate your skin.
Do you really need a lipstick? If you do, do not take one that contains lead or other cancer producing metals as was discussed recently on the news.
(This information was first published here: Toxins In The Bathroom )
Lip sticks also have dangerous chemicals in them like parabens and lead as reviewed here: Lead Still Poisoning Us
More from Quora:
Published by Medicaldaily.com