Does Tea Stain Your Teeth? 6 Surprising Foods That Cause Yellow Teeth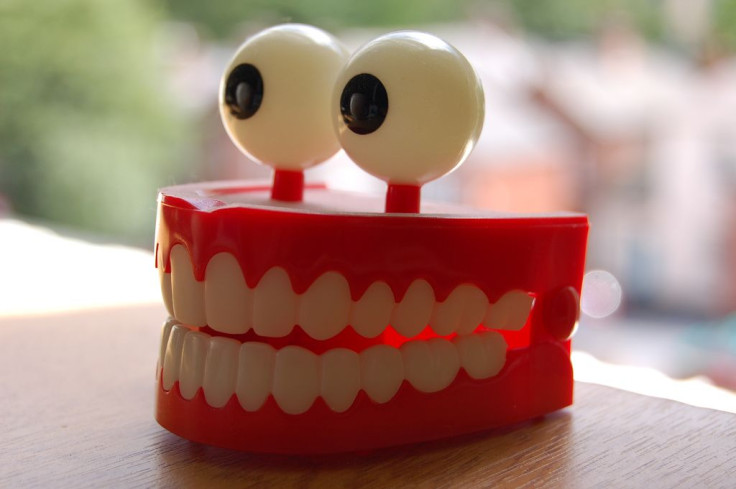 A bright and white smile not only takes years off our appearance but also gives our confidence a boost. While teeth aren't totally white, naturally having a light yellow to light yellow-red hue, they do tend to darken as we age. Our diet and overall eating habits may determine the fading of our pearly whites and the settling of yellowing teeth.
With age, the surface enamel begins to crack and erode exposing dentin, which absorbs food. This is what leads to stains sticking onto plaque and tartar buildup on the teeth contributing to the appearance of yellow teeth. Stained teeth do not go unnoticed by Americans, with three in four (73 percent) agreeing that yellow teeth ruin the effect of a person's smile, according to a survey conducted by the American Dental Association and Crest. This compelled 27 percent of survey respondents to avoid eating certain foods and drinks to keep from staining their teeth.
Just like any food or drink can stain a white t-shirt, there are surprising foods that can wreak havoc on your dental health. Identify and avoid the consumption of these common culprits of teeth staining to limit the damage. Rinse your mouth afterward with water if you do choose to eat or drink them, to protect your teeth.
Click "View Gallery" to see which foods may be contributing to stained teeth.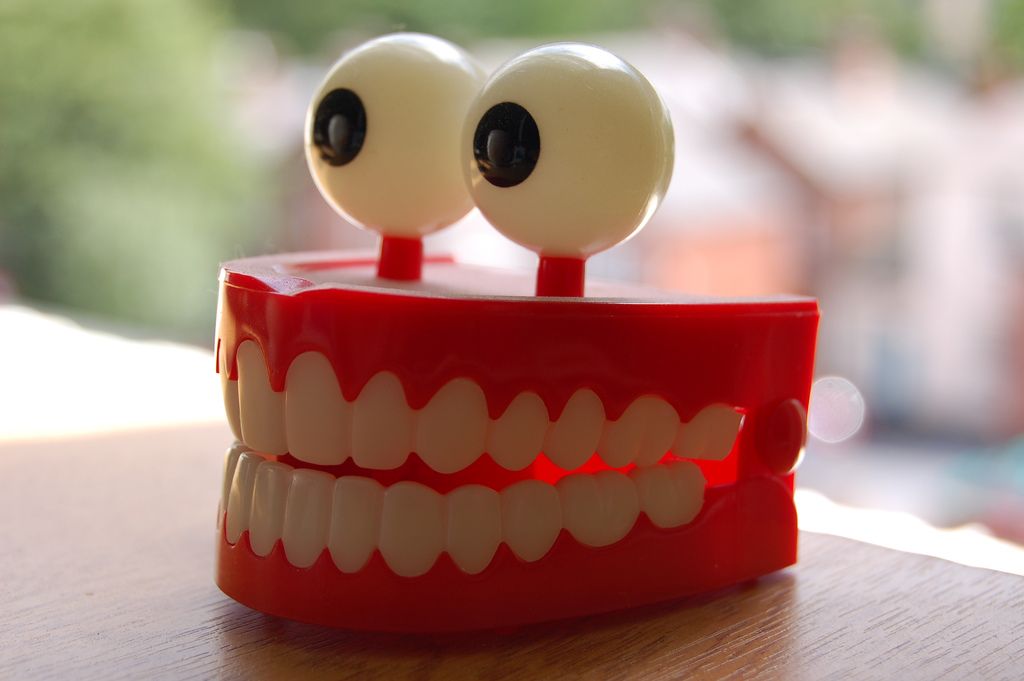 Published by Medicaldaily.com