Dog Eat Dog World: Super Mom Bites Off Pit Bull's Ear To Save 2-Year-Old Daughter From Dog Attack
A Texan mother's maternal instincts were put to the test when a pit bull threatened her 2-year-old daughter's life. Chelsi Camp, 23, unleashed her inner Super Mom when she shoved her fist down the dog's throat and bit its ear off to help her 2-year-old daughter Mackenzi "Kenzi" Plass escape. The family, who agreed to dog sit the pit bull for a friend, considered the animal to be all nice and smiles until he smelled Kenzi and ferociously attacked her.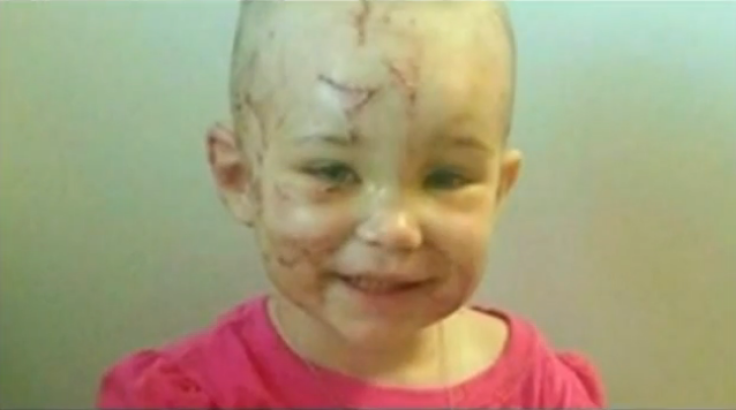 "The dog came up and he was just curious," Camp told KHOU 11 News. "When he smelled her, that's when you saw it flip because I think he smelled my dog on her." Camp immediately began to fight off the pit bull herself, told Kenzi to turn over so she didn't choke on blood, and managed to call 911 all at the same time. "I only know to fight so how else do you get somebody to stop?" Camp said. "I mean I would do the same thing with a human being." The pit bull was shot at the scene and later euthanized.
Kenzi suffered such severe head and facial injuries that she had to be airlifted to the hospital. She underwent surgery for seven hours immediately after the attack. Despite the gruesome turn of events from dog sitting, the little girl is smiling despite scars on her face. Kenzi now has to stay out of direct sunlight for a year and gets her sutures out this week. "She's a strong little girl and a fighter," Camp said, CBS News affiliate WTVR reported. "She's meant to be here."
Camp suffered several scars and injuries, including two bandaged hands but felt lucky to be able to hold her daughter after one week. "I can actually hold her again. I couldn't hold her for the first week. That was the hardest part," she said. The Super Mom and her daughter are among the 4.5 million Americans that are bitten by dogs each year, with half of these cases being children, says the Centers for Disease Control and Prevention.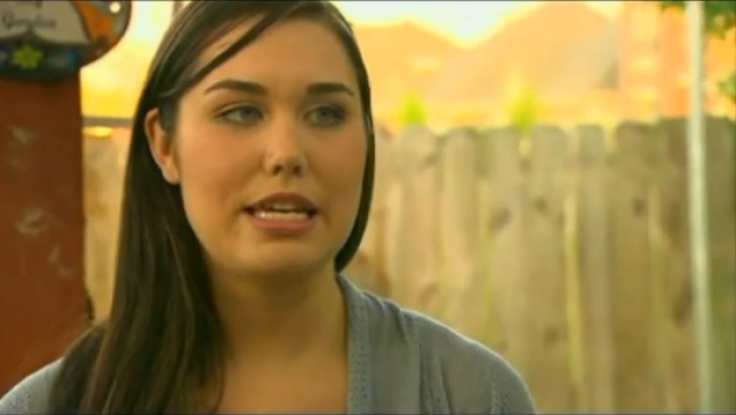 Published by Medicaldaily.com