Dolly Parton Briefly Hospitalized After Car Crash; Country Singer Is Feeling 'Tired And Sore'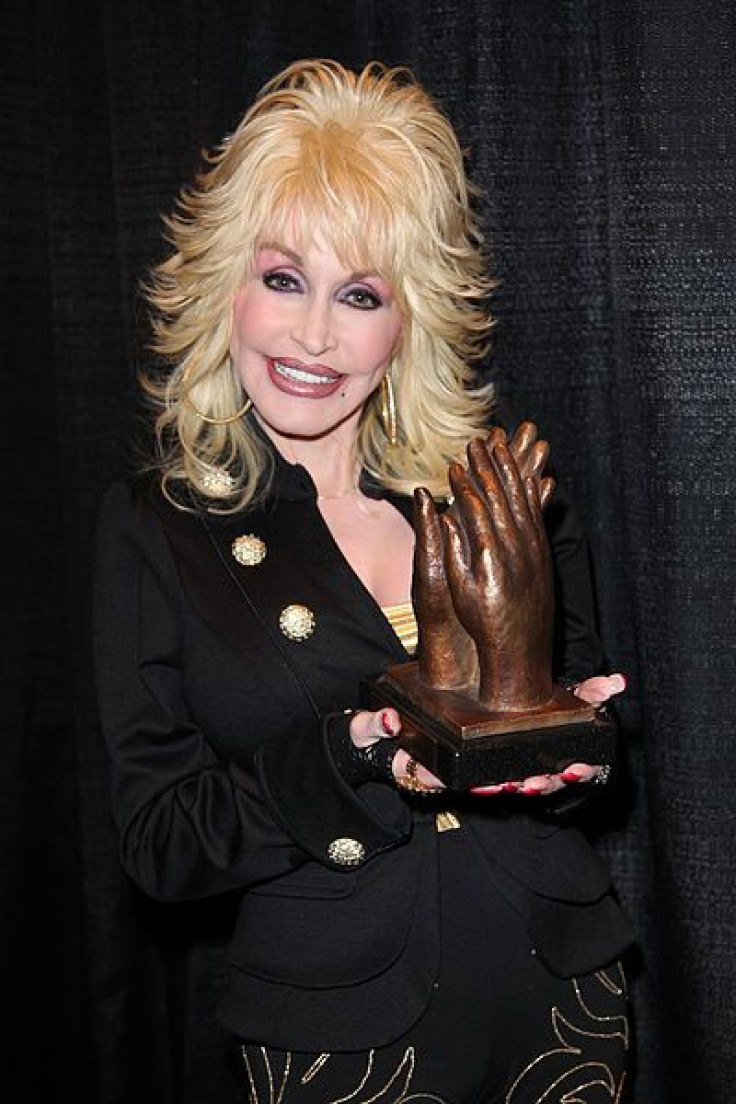 The 67-year-old Country Music Hall of Fame member, Dolly Parton, was briefly hospitalized after suffering minor injuries in a "fender bender" on Monday.
Parton was riding in the passenger seat of her good friend Judy Ogle's Nissan Xterra when Diane Lish, the driver of a Mitsubishi Diamante, failed to stop at an intersection in Nashville, Tenn. at 11:41 a.m., according to a Nashville news release.
The country singer and Ogle were rushed to Vanderbilt University Medical Center for treatment after the incident. The terrifying experience comes just a few months after Parton had a health scare and underwent preventative esophageal cancer surgery.
In May, Parton allegedly checked into the luxury Ponte Vedra Inn & Club where she remained before undergoing surgery at the Mayo Clinic in Jacksonville, Fla., according to a detailed report in the National Enquirer. The report continues to say that the singer had a medical device implanted into her esophagus during an intense five-hour operation.
"Having the procedure does not prevent esophageal cancer. She will need to be closely monitored," Dr. Peter Green, of the Celiac Disease Center at Columbia University Medical Center, told The Enquirer.
The urgent surgery was said to be the result of suffering a 20-lb. dramatic weight loss that sparked her fears of possibly suffering from esophageal cancer.
According to the Mayo Clinic, esophageal cancer usually begins in the cells that line the inside of the esophagus — the long, deep tube that runs from a person's throat to the stomach. Although this cancer can occur anywhere along the esophagus, it commonly occurs in the lower portion. Difficulty swallowing and weight loss without trying are some of the symptoms of esophageal cancer — all of which Parton was allegedly experiencing at the time, according to the source.
Parton does suffer from gastroesophageal reflux disease (GERD), which causes the patient to experience chronic heartburn and reflux-like symptoms as the stomach acid and bile go back up the esophagus. GERD is considered to be a risk factor for cancer of the esophagus, according to the Esophageal Cancer Action Network.
Parton took to Twitter several hours after being discharged from the hospital to let her fans know the news and that she was in good condition.
Published by Medicaldaily.com