Domestic Abuse Victims Highly Prone To Developing Atopic Diseases, Study Says
Victims of domestic violence are highly susceptible to atopic diseases, including asthma, a new study has found.
Researchers from Birmingham University analyzed patient data and learned that a large percentage of women with asthma or other atopic diseases had a history of domestic violence compared to those who did not. The findings of the study were published in the Journal of Allergy and Clinical Immunology: In Practice.
"After adjusting for possible confounders, our results show women with a recorded exposure to domestic violence and abuse had a 52% increased risk of developing atopic diseases," Dr. Joht Singh Chandan, lead author of the study, said in a news release.
"Domestic violence and abuse is a global issue that disproportionately affects women. We set out to deepen our understanding of the health impacts of domestic violence so evidence-based public health policies can be further developed to address not only domestic violence but secondary effects like the development of atopic diseases," he said.
The researchers assessed the medical records of all adult women aged 18 or older who had been exposed to domestic violence. They then compared these records with the data from women, who hadn't been exposed to domestic violence. The study only involved women who had not been diagnosed with atopic diseases before.
A total of 13,852 women in the cohort group were identified as being exposed to domestic abuse and a parallel study was done with 49,036 similar women without a reported exposure. Approximately 967 people among 13,852 women in the exposed group were diagnosed with the atopic disease compared to 2,607/49,036 in the unexposed group.
It was also found that women in the exposed group were more likely to be current smokers than those in the unexposed group.
However, the study had a few limitations. There was not enough information about the ethnic background of the participants in the database, and the amount of time the researchers observed the women in the study was relatively brief, which may not have been sufficient to fully understand how atopic diseases can recur over time.
Researchers said more studies will be required to reach a comprehensive conclusion.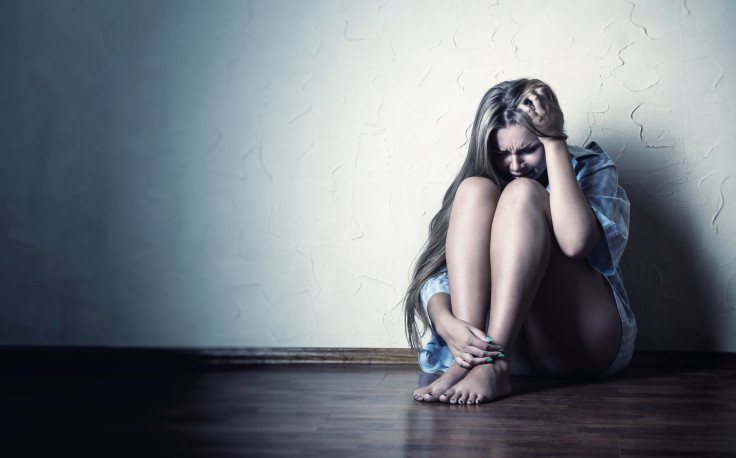 Published by Medicaldaily.com