Domestic Violence In England Rose 38% When The Country Got Knocked Out Of The World Cup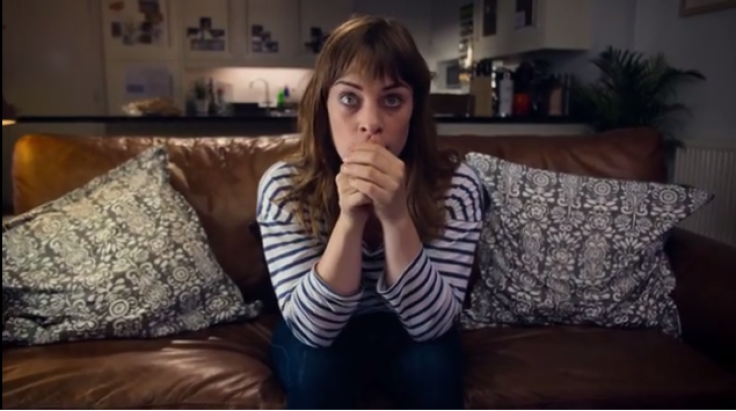 Women in England were cheering for their soccer team to win the 2014 FIFA World Cup, but it wasn't for the reason you might think. According to a survey from Lancaster University, there was a rise in domestic violence when England lost in the World Cup.
The survey found the risk of domestic abuse rose by 26 percent when the English national team won or drew, and increased 38 percent when the national team lost. And with each new tournament, the frequency of domestic abuse incidence increased as well.
In a public service commercial, you see a woman with fear in her eyes cheering for the English team to win. As she sees them losing, she grows increasingly fearful. This video was created by Tender Education and Arts as part of their #StandUpWorldCup campaign. "Though research on the rise of domestic violence during the World Cup is relatively new and for lack of a better word, sparse, the trend is alarming and impossible to ignore," they wrote on their website.
The study is relatively small, but the authors say there is a significant impact because of the nature of soccer. They believe that if this is replicated, there is a great opportunity to identify and reduce these related incidents. Tender Education and Arts hopes that information like this will help to end this sports-related abuse.
"The weather is getting warmer, more drinks will be consumed, emotions will be heightened, and none of this excuses violence. We ask that individuals and organisations to stand together this World Cup season and say 'No excuses.'"
Published by Medicaldaily.com