Domestic Violence Rates Fall With Tighter Laws On Alcohol Control In Bars, Liquor Stores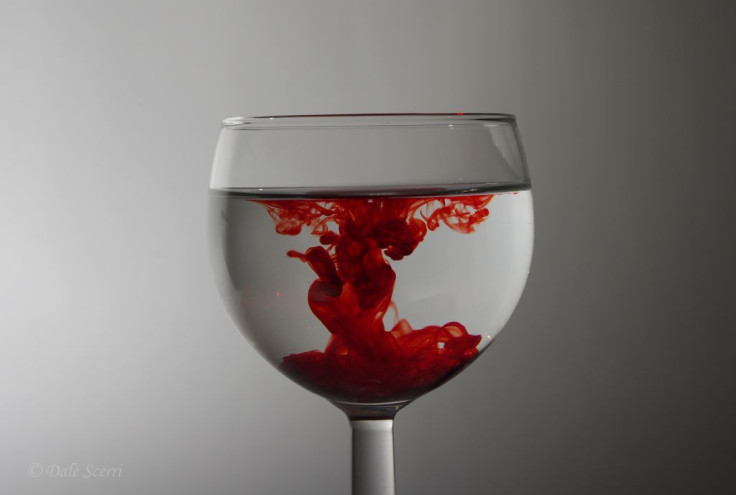 Consequences for excessive alcohol use, including drunk driving, injuries, and long-term health issues, tend to get all of the headlines, while the relationship between alcohol abuse and domestic violence seems to fall by the wayside. A recent study conducted by the Centers for Disease Control and Prevention has revealed a link between lower rates of intimate partner violence in communities with fewer places to buy or drink alcohol.
"The studies that we reviewed do not indicate that alcohol outlet density or the outlets themselves cause partner violence," Dr. Dennis Reidy, a behavioral scientist at the CDC, said in a statement. "However, our findings suggest that local regulation of alcohol outlet density may be able to reduce rates of intimate partner violence within a community."
Reidy and his colleagues gathered data using scientific studies that examined the relationship between alcohol policies and intimate partner violence, including 16 studies that focused on alcohol outlet density, hours and days of sale, and pricing/taxation of alcohol. Alcohol outlet density was defined as: "the number of on-premise establishments, such as bars and restaurants, and off-premise alcohol retailers, including liquor, grocery, and convenience stores, divided by square mile or number of people living in a given area."
After accounting for local poverty and unemployment rates, researchers found that communities with a higher alcohol outlet density also had higher rates of intimate partner violence. Local policies that limit access to alcohol via licensing and zoning laws usually do so to prevent problem drinking in general rather than just domestic violence. Policies that limit alcohol sellers' days and hours of operation and increase alcohol prices/taxation had little to no effect on intimate partner violence.
"This review highlights the lack of investigation into the link between alcohol policies and intimate partner violence," Reidy added. "Early collaboration between policy makers and researchers could potentially benefit both the implementation of policies and evaluation of their outcomes."
According to the CDC, intimate partner violence refers to physical, sexual, or psychological harm by a current or former partner or spouse. One out of every four women in the United States will experience some form of domestic violence in their lifetime. In addition to low income, low academic achievement, unemployment, and depression, evidence has shown that heavy alcohol and drug use is considered a risk factor for intimate partner violence.
Source: Valle L, Kearns M, Reidy D. The role of alcohol policies in preventing intimate partner violence: A review of the literature. Journal of Studies on Alcohol and Drugs. 2014.
Published by Medicaldaily.com