Don Cornelius Called Son Before Suicide, Left Ex-Wife Thousands of Dollars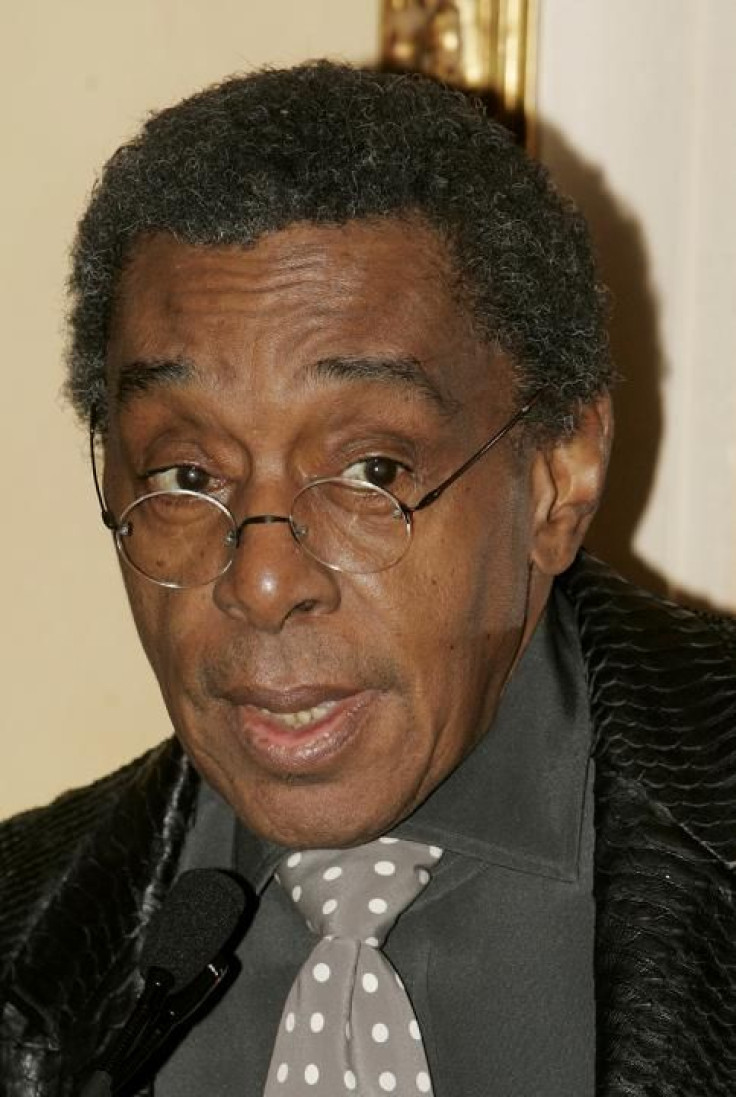 Don Cornelius' son on Thursday claimed that the late "Soul Train" creator called him just hours before he committed suicide by shooting himself once in the head.
Don's son, Tony Cornelius didn't give details on what the call was about, but he told Gayle King on "CBS This Morning" that his father's health was slipping and that he was "unhappy about some things" in life he added.
"You have to be in a person's shoes really to understand. Obviously, me being extremely close to him, I could tell that he was uncomfortable," he explained.
Still, Tony said that none of his father's relatives had any idea that Don's state had become so bad, nor that the 75-year-old 'Soul Train' host would have ended his own life.
Los Angeles Police Department officers who had responded to a report of a shooting on Wednesday, found Cornelius at his Mulholland Drive home at approximately 4 a.m. He was pronounced dead an hour later at Cedars-Sinai Medical Center.
TMZ reported that Cornelius had not left a suicide note, according to law enforcement sources.
However he died with two life insurance policies that were worth thousands of dollars. TMZ reported that one beneficiary would be Viktoria Chapman Cornelius, his ex-wife who had charged him with domestic abuse after she had allegedly pepper sprayed him multiple times.
Legal documentation of the divorce in 2009 indicated that Cornelius had said that he was 72 years old, had "significant health issues" and wanted to "finalize this divorce" before he died, according to TMZ.
Although the divorce was finalized in 2009, there was a provision in the settlement agreement saying that Cornelius must make his ex-wife the beneficiary of both his life insurance policies.
If a policyholder commits suicide within two years of the time the policy is issued, the insurance company can deny payment, as stated by California law. Cornelius had the policy for more than two years, so his ex-wife, which TMZ said was "the woman he despised" will be entitled to $300,000 in benefits.
Don was host of "the hippest trip in America" and for many young African-Americans and fans of R&B, soul and hip-hop, the show's tagline was an unquestionable truth. Cornelius played a big part in the breaking down racial barriers spreading black culture in America.
Published by Medicaldaily.com