Don't Let Your Kid Going to College Get You Down: Tips to Fight the Empty Nest Syndrome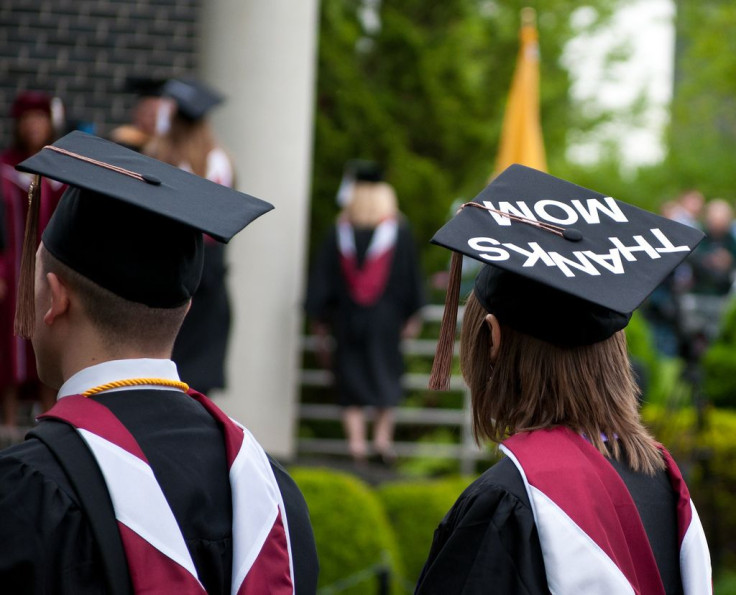 While many parents are elated with gratification that their pride and joy has started a new chapter in their life called college, they too face a transition. New research displays parents face an emotional and lifestyle adjustment called the empty nest syndrome.
Although the empty nest syndrome is not a clinical diagnosis, it is defined as when either your only child or last child leaves home. For some parents dealing with this "condition," they experience feelings of sadness and loss.
According Dr. John Walkup, director of child and adolescent psychiatry at New York-Presbyterian Hospital/Weill Cornell Medical Center, it is natural for parents to experience a sense of sadness and loss. Additionally, it is also natural for children to feel homesick. Walkup advises both parents and children should spend time with friends when feelings become too overwhelming.
If you are accustomed to micromanaging your child's life or know a parent who's having a hard time adjusting, have no fear, physicians from the New York Presbyterian Hospital offer tips to help minimize those feelings and keep parents and children in touch.
Keep in touch, but don't overdo it. When your child goes away to school, it may be an opportunity to develop a different kind of relationship. Recognize that their new independence is an important step.
The Sunday night phone call is no longer the norm. Intermittent cell phone calls, text messages and e-mails are now common.
Children appreciate a space of their own when they come home to visit. Try to keep your child's room intact for a while. Parents often redecorate and reclaim some space, but ask your child first. See if you can give them another space to call their own.
Educate yourself on the school's policies toward drinking and other rules. Talk to your child about their responsibilities and their safety. Problems like binge drinking start as early as the first weeks of school.
Talk to your child about money. Come to an understanding about who is paying for tuition, books, clothing, travel, phone, etc. Discuss whether they will take a part-time job or use a credit card (credit card companies aggressively market to college students).
Read everything that the school sends you. Stay informed. And, if there's a parents' visiting day, go.
If all else fails, seek professional evaluation.
Published by Medicaldaily.com