DOT Proposes E-Cigarette Ban on Flights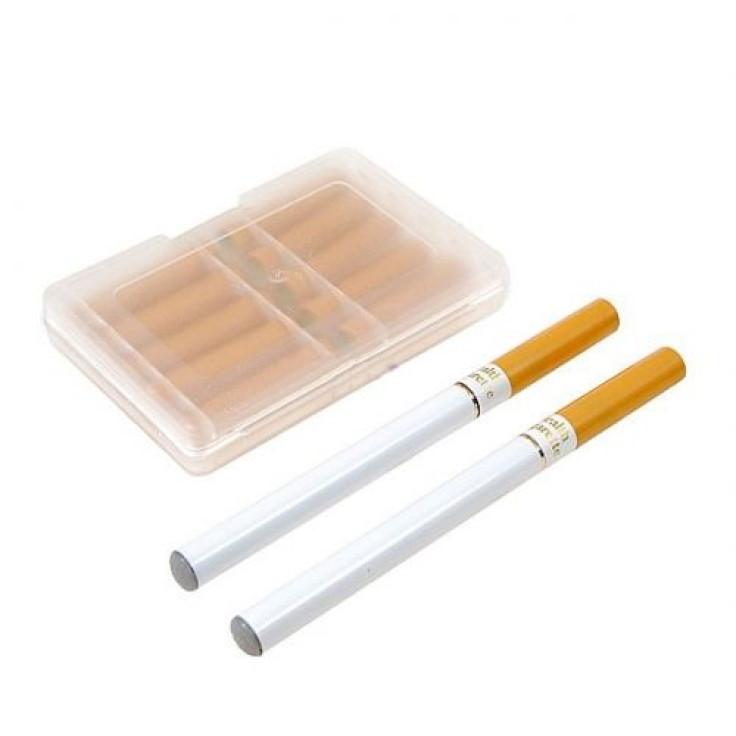 U.S. transportation officials are proposing to crack down on electronic cigarettes on aircraft.
Electronic cigarettes are used to deliver nicotine or other substances to smokers in the form of a vapor.
However the U.S. Department of Transportation says there is "potential concern" in the devices because of scientific uncertainty about the ingredients used in the devices.
The ban on the electronic cigarettes "would enhance passenger comfort and reduce any confusion" about their use on flights, said Transportation Secretary Ray Lahood in a statement released Wednesday.
The current ban on tobacco products on flights is enough to include a ban on the electronic cigarettes as well, the DOT said.
The ban would take on all flights within U.S. and flights in and out of the country.
The DOT cited bans on commuter train Amtrak, the U.S. Navy below decks in submarines, and an Air Force memo expressing safety concerns. Several states have taken steps to ban the sale or use of the products, DOT noted.
The ban would not include 'nebulizer" devices delivering a "medically beneficial substance to a user in the form of a vapor."
DOT is also considering the ban on charter flights may also be targeted if they have 19 or more passenger seats.
Published by Medicaldaily.com